The 58km route, known as section 2a forms the first part of the western leg of HS2 Phase Two and is expected to cost around £3.5bn to deliver.
Phase 2a interfaces with Phase One in the West Midlands and with the existing West Coast Mainline, south of Crewe and will run through largely farmland, but also includes housing areas and towns.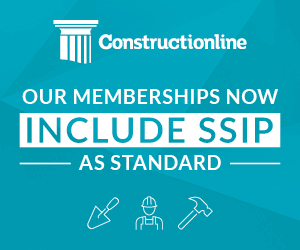 The project will involve boring a 2.1km long tunnel, 8km of viaducts and constructing 61 bridges.
Also it will require contractors to create 19m cu m of embankments, 20m cu m of cuttings as well as a new maintenance depot
Special 400m platforms will be built at Crewe to allow longer HS2 trains to split and join, opening up opportunities to serve more destinations including Stoke-on-Trent.
Design work for phase 2a is expected to begin next year, with construction scheduled to start as early as 2021.
Contractors wishing to express an interest can register with the HS2 market engagement website.