"How I hate to see you like this" warbled the Swedish maestros.
And that's pretty much how most Irons feel watching Javier Hernandez at the moment.
Now I know we aren't creating much or playing to his strengths.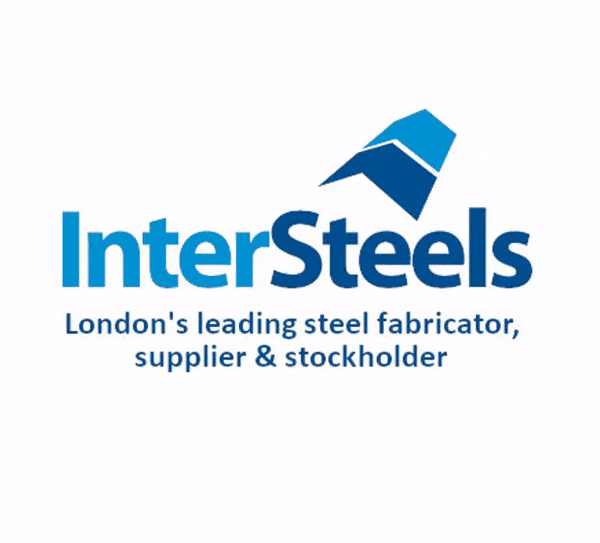 But the "little pea" is getting paid £140,000 a week – which is taking the pee in a big way in my book.
He simply doesn't look bothered and more like a man counting the days until his next move.
Considering our other main back-up striker is the physio's favourite Andy Carroll it means we just can't score if Marko Arnautovic isn't playing.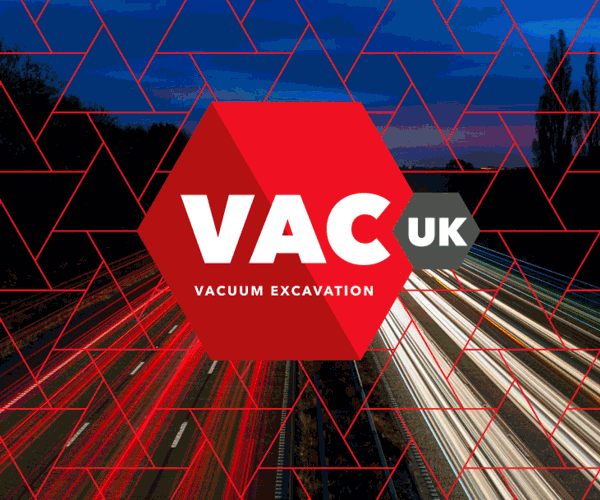 Arnie looks like he's carrying a knee injury – but would be more effective on one-leg than our alternative forwards.
Things are a bit rosier at the back where Issa Diop and Fabian Balbuena are forging a decent partnership at the heart of the defence.
Unfortunately we have two not-quite-good enough left backs to choose from an a too-old right back in Pablo Zabaleta.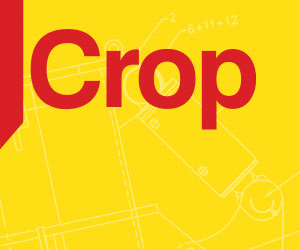 Declan Rice is going to be one of the best defensive midfielders in the league but he can't carry the centre of the park all on his own.
And don't even get me started on our record signing Felipe Anderson.
I could fail to beat defenders or not track back for a lot less than £35m.
Given all that I should be backing Burnley at 4/1 this Saturday but they look equally hopeless so it's a game the punter should swerve.
Let's have a go on Watford instead who visit a Newcastle team who find it even harder than the Hammers to hit the back of the net.
Newcastle have a shocking home record this season so the Hornets have nothing to fear from a visit to St James' Park.
You can get 9/5 on a Watford win to put us back in the money, money,money.
Betting Spy has joined forces with Paddy Power to offer all readers a £20 risk-free bet when they open an account. Just click on the link below to visit construction's favourite bookmaker for full terms and conditions and discover how to set-up an online, telephone or mobile account
Running total of all bets to a £10 stake for 2018/19 season: +£50.00