The Enquirer first revealed the seven winners of the major work band deals last month. Now Highways England has confirmed these and its line-up of eight extra firms on the smaller value band of the new framework.
The Routes to Market Regional Delivery Partnership now incentivises contractors on performance rather than price. This involves rewards for shorter duration and more accurate management of roadworks, buying more efficiently and locally within the key regions.
Delivery Integration Partners
Projects up to £100m
South West & Midlands – £200m* – Geoffrey Osborne; Griffiths/Farrans JV
South East & East – £350m* – John Graham Construction; Volker Fitzpatrick
North West, North East, Yorkshire & Humber – £200m* –  Amey Sir Robert McAlpine JV; North Midland Construction
Projects above £100m
South West – £800m* – Galliford Try Infrastructure; Taylor Woodrow
Midlands – £1,250m* – BAM Nuttall; Skanska Construction UK
South East – £1,100m* – BAM Nuttall; Balfour Beatty Civil Engineering
East – £2,800m* – Costain; Galliford Try Infrastructure: Skanska Construction UK
North West, North East, Yorkshire & Humber – £2,000m* – Balfour Beatty Civil Engineering; Costain; and Kier Highways
*Work values for a six-year period covering RIS1 budget and RIS2 estimate
Big winner Costain estimated the deal would bring £1.5bn of work over the period. Under Tranche 1 of the framework, Costain is working with Jacobs as a strategic partner to design and deliver the following schemes: A1 Scotswood to Brunton; A1 Birtley to Coalhouse; A1 in Northumberland; A12 Chelmsford A120 Widening
Balfour Beatty this morning said the initial packages of work it had secured through both its lots were worth a total of £425m, with work commencing next year.
Galliford Try has already been allocated two schemes through the new framework, one in each lot.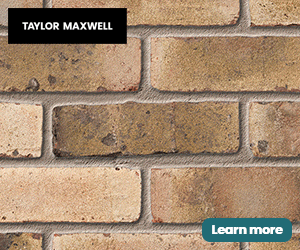 The larger scheme is a package of six projects to improve the A47 corridor in Norfolk. In the South West, the company will undertake the dualling of the A303 between Sparkford and Ilchester in Somerset, one of three planned projects designed to improve the A303/A358 corridor.
The Amey Sir Robert McAlpine JV's first package of works includes two improvement schemes on the M56 and M6, with additional schemes allocated on future performance.
VolkerFitzpatrick has initially secured a package to deliver a full grade separation and free-flow link between the A34 and Junction 9 of the M3, with design beginning June 2019.
The business will also deliver dual carriageway widening, junction improvements and highway upgrade works to the A27 Lewes, with design beginning September 2019.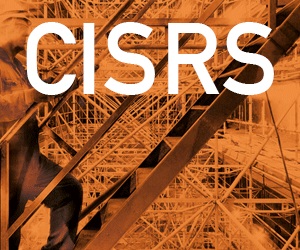 The Regional Investment Programme will change the way schemes are delivered on the strategic road network moving to a longer-term, integrated approach.
Highways England Chief Executive, Jim O'Sullivan said: "Routes to Market represents a fundamental change in the way we deliver road projects.
It will be performance rather than price based, focusing on building the right projects with the best outcomes for road users and the communities we serve.
"It demands a major step up in our supply chain to embrace innovation and team work and in their ability to deliver value."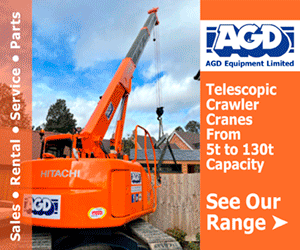 The 15 firms will be part of the Regional Delivery Partnership working with Highways England. They will develop, design and construct highway projects across England from 2019 through to 2024.
Until now, Highways England has procured work on a scheme by scheme basis. This new approach provides a secure pipeline of work, giving contractors confidence to invest in skills and employment.
Driving value for money, innovation and delivery certainty, the Regional Delivery Partnership model has been designed to start a long overdue transformation within the infrastructure construction sector.