Procurement chiefs said they are still keeping procurement options open with the possibility of running a competition between its four existing phase one joint venture contractors instead of a prequalifying a fresh field of bidders.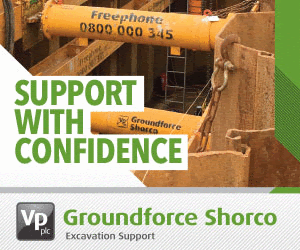 A current market testing exercise will help to inform the decision about which procurement route to take later next year.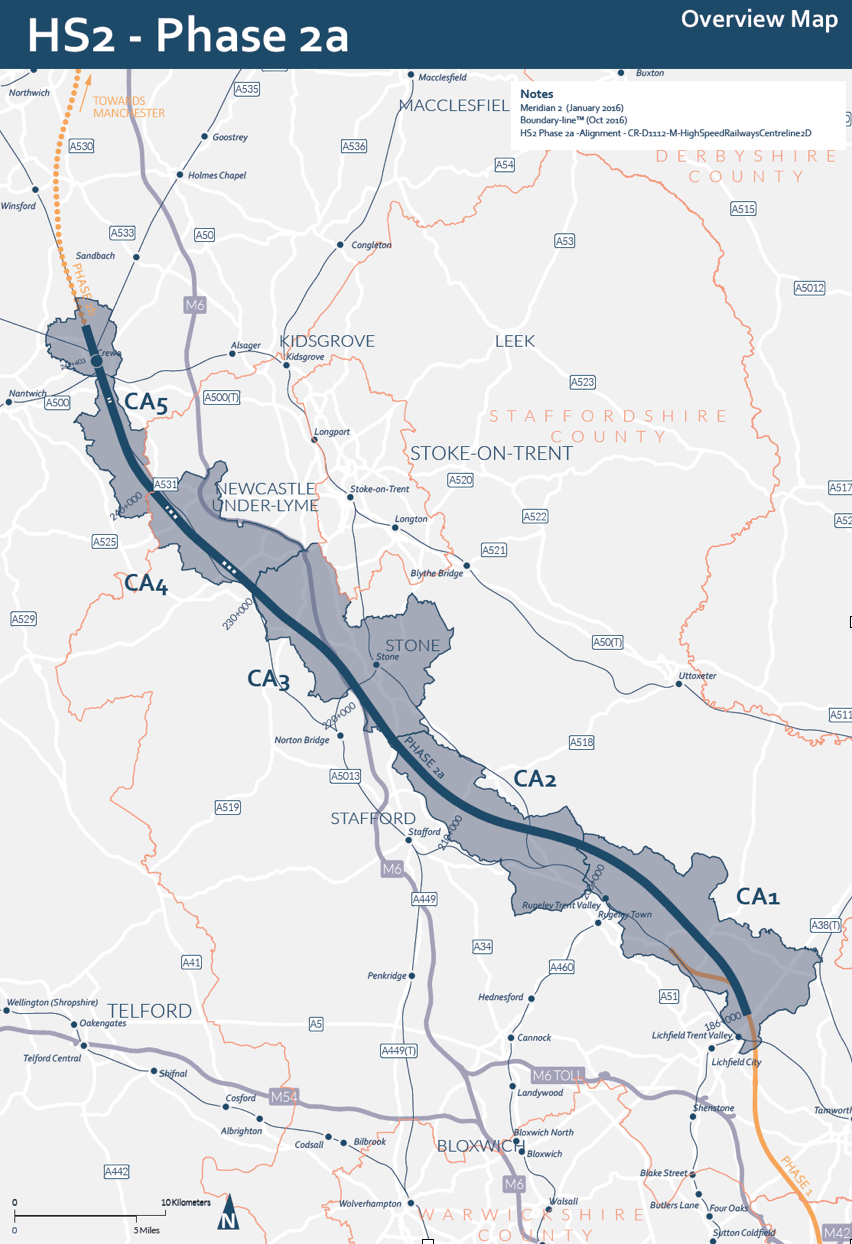 The 39km southern section of the HS2a route is expected to cost up to £870m while the shorter 28km northern section including two short tunnels is estimated to cost up to £750m to build.
The procurement process could start by the third quarter of next year, with bids being invited in the first quarter of 2020, and the winning bidder announced by Spring 2021.
Design work for phase 2a is expected to begin next year, with construction scheduled to start as early as 2021.