The scheme would contain a mix of residential and shops with the tallest element a few metres higher than the city's current tallest building, St Paul's Tower, which rises to 101m.
The site is currently occupied by a 4-storey building at the corner of Pinstone Street, Furnival Gate and Union Street.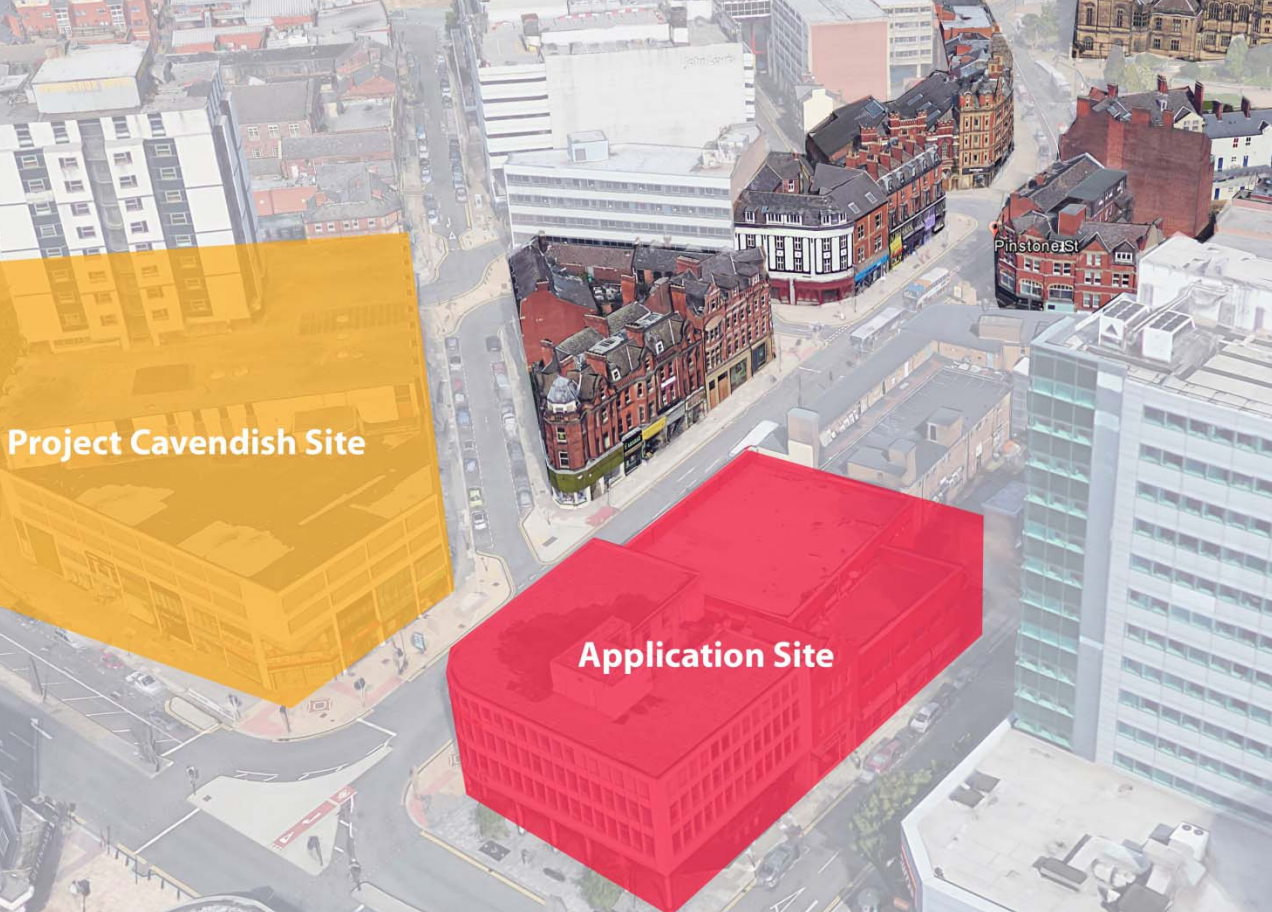 Designed by Hadfield Cawkwell Davidson Architects, the redevelopment scheme involves building three linked buildings – one rising to 32 floors (104m), with a second tower of up to 13 floors and a third building rising to eight floors.
The upper floors would comprise private rental flats with the lower floors containing retail to provide in combination with the new neighbouring planned HSBC building a gateway connecting The Moor to the heart of Sheffield City Centre.
Councillors approved the application providing detailed plans are submitted within three years and that no development, including demolition or groundworks, is carried out until details are provided.