Balfour is hosting a supplier engagement day on Wednesday November 21 at Crewe Hall to boost its local supply chain in the North West and Midlands.
Projects for Cheshire East Council and Stoke-on-Trent City Council.include highways work between Crewe and Stoke through 2019 and beyond.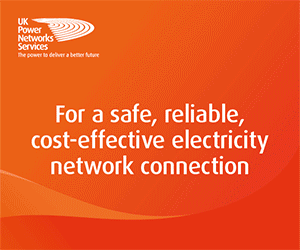 Balfour will provide an overview of the programme at the event, with buyers, estimators, commercial and delivery teams on hand to provide further, role specific information.
The day will also include an insight into the supply chain procurement options for delivering the works and further detail on how interested businesses can become a Balfour Beatty supply chain partner.
The supplier engagement day will be held at Crewe Hall Weston Rd, Haslington, Crewe CW1 6UZ on November 21 from 08:00 to 10:00; attendance is free.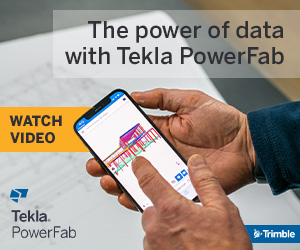 Firms can register their interest here.
Work categories required:
Ground Investigation
General Civils
Fencing
VRS / Barrier
Surfacing
Street Lighting
Traffic Signs
Road Markings
Landscaping
Traffic Management
Piling
Precast Concrete
Demolition
Formwork and Reinforced Concrete
Structural Steel work
Ground Improvement
Brickwork