Around four contractors will be shortlisted to bid for the design and build deal, expected to cost £435m.
Consultant WSP UK working with Grimshaw Architects has worked up designs, which will see seven high speed platforms open in 2026 under a sleek low-arched main building.
The main station will be a steel and internal timber composite roof structure with trains leaving from a second level below the raised the main station concourse.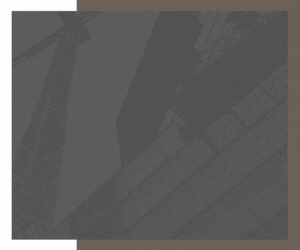 Approach railway lines will enter the station on raised viaducts supported by V-shaped piers, allowing people and trams to pass below.
Curzon Street station will be the first brand new intercity station built in Britain since the 19th century.
Firms have until 17 January to complete prequalification documents with firms shortlisted to bid in May. The successful bidder is scheduled to be revealed in the second quarter of 2020.
More details are available from the HS2 procurement site.
Prequalification documents for the Birmingham Interchange station tender will be released in the Spring.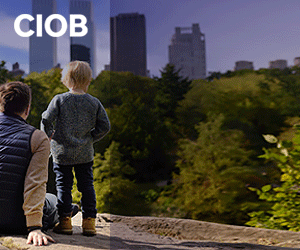 Meanwhile, HS2 is expected to name the winning bidders to become construction partners on its London station contracts at Euston and Old Oak Common stations before the end of the year.
After firms dropped out of the Euston Station race just three bidders are left.
Costain and Skanska are understood to be in with a good chance of taking the job, having already secured the HS2 Euston tunnels and approaches track civil engineering contract.
Four remain in the race for the station at Old Oak Common in North West London.
London Euston – cost £1.65bn
Costain/Skanska Construction UK
Mace/Dragados
BAM Nuttall/Ferrovial Agroman (UK)
Old Oak Common – cost £1.3bn
Balfour Beatty/Vinci Construction UK/Vinci Construction Grands Projets SAS/Systra
Mace/Dragados
Bechtel
BAM Nuttall/Ferrovial Agroman (UK)