Sources have told the Enquirer that a deal could be sealed within weeks, with it rumoured to be worth around £60m.
As yet neither Morrisroe nor Skanska have officially commented on the talks.
A deal would be a game-changer for the expanding specialist business founded by chief executive Brian Morrisroe in 1983, giving the group a foundations-to-frame solution for clients.
Skanska put the highly-regarded Cementation foundations business up for sale in May.
Cementation Skanska remains a strong business with revenue last year of £69m generating a profit of £7.5m. It employs around 380 staff and it well set for major HS2 orders.
Morrisroe, which employs around 200 staff, has been steadily growing in recent years and building up a cash war chest.
In the year to October 2017 revenue jumped nearly a third to £214m generating a £16m profit. This was delivered from major schemes like Tottenham Hotspur's new stadium and the Greenwich Peninsula redevelopment.
Over last year cash doubled to £68m.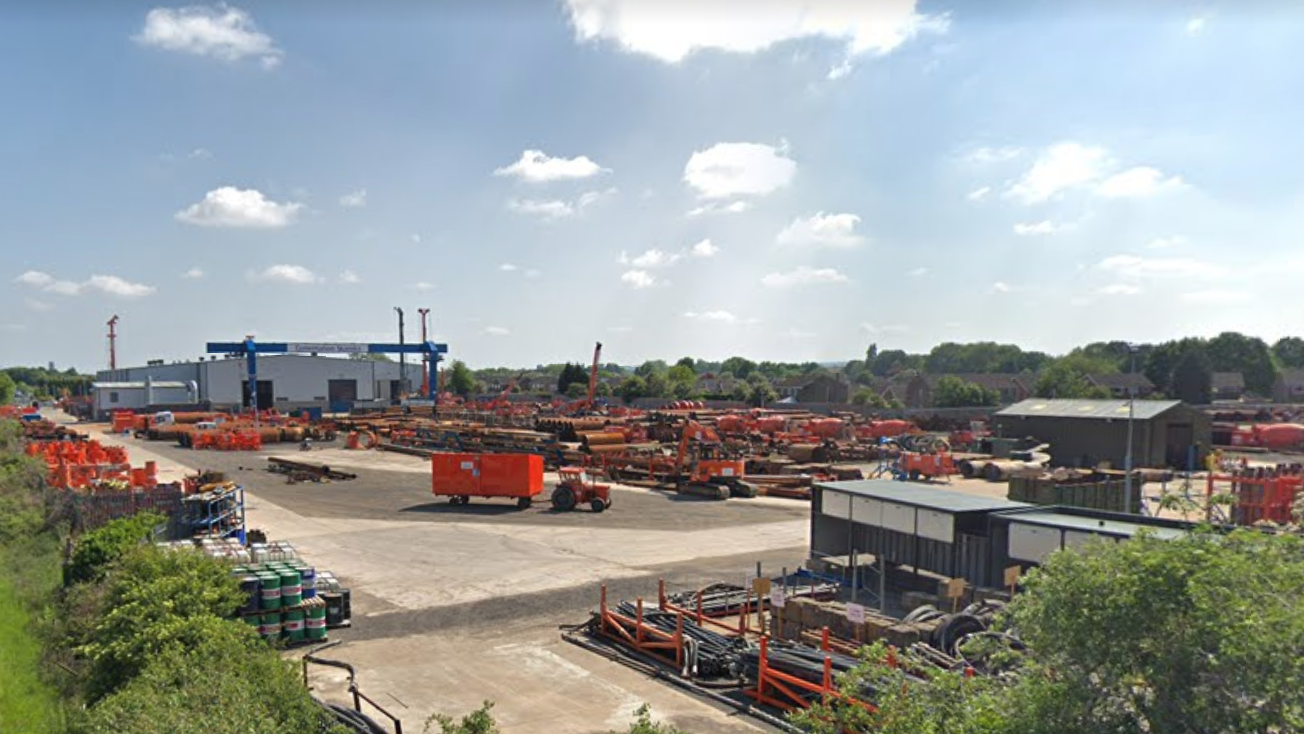 It is understood a deal will include the transfer of Cementation Skanska's Bentley Works (above) site in Doncaster.
Both Skanska and Morrisroe would not comment.