A day featuring the Merseyside derby and the North London derby kicks-off with the rather more genteel West London derby as Chelsea face Fulham.
The Blues will surely be looking to bounce back after their farcical performance against Spurs last week when they played like a pub team after a hard night. Any plans Maurizio Sarri had to quit cigarettes must have gone up in smoke during a showing which had most supporters grabbing for the gaspers.
Chelsea are long odds-on to win that one so it looks like a game to swerve from a punting perspective.
Liverpool against Everton looks a lot tighter than the bookies suggest with the Toffees over-priced at 7/1 for their Anfield visit.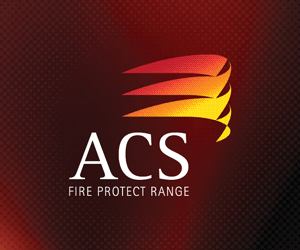 Liverpool had a tough night in the Champions League on Wednesday and haven't been totally convincing at home.
Everton and the draw at 2/1 also makes a lot of appeal.
Arsenal against Spurs is a tricky one with the draw at 5/2 looking the stand-out bet.
Happy derby day!
Running total of all bets to a £10 stake for 2018/19 season: +£20.00