Developer SevenCapital has gained detailed planning for the £270m North Star site, which includes two ski slopes, as well as a cinema, bowling alley and trampoline park, has been given the green light.
The development is set to be one of the largest of its kind in the UK.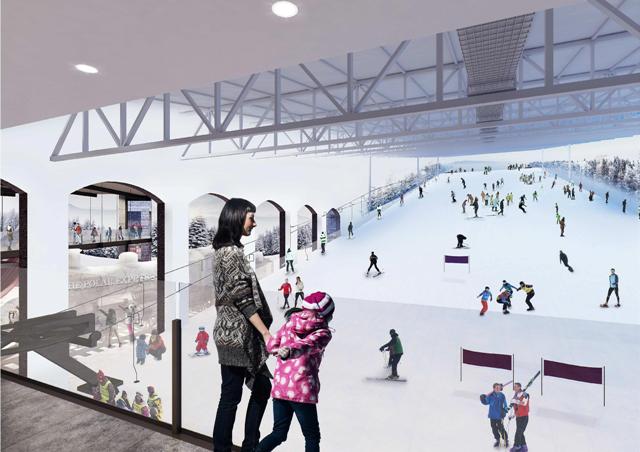 Included in proposals are  a 130-bed hotel, a 14-screen IMAX cinema with the largest IMAX screen in the UK and a new Hollywood Bowl
This will all be supported with a large number of new restaurant and retail units.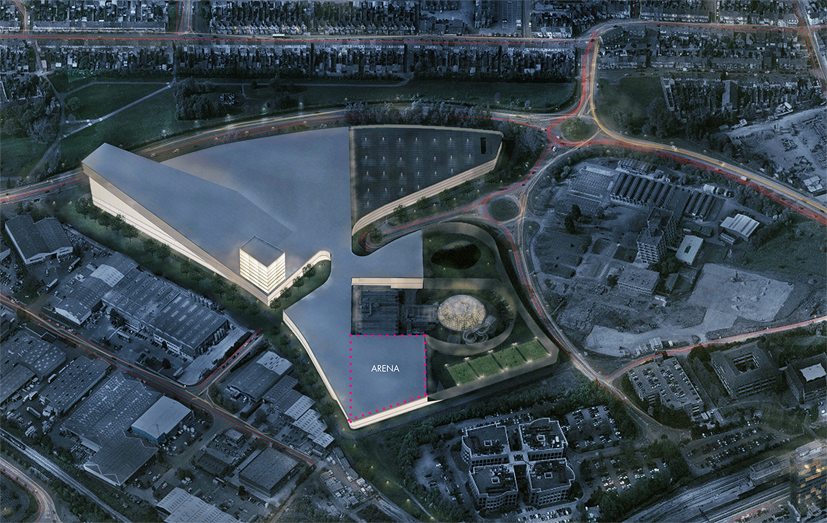 Developer SevenCapital took over the project in July last year after it had stalled several times. John Watkins, director at SevenCapital, said: "We're thrilled with the decision to grant full planning approval for the North Star Village.
"Since taking on the project in July 2017, the team has worked tirelessly to deliver on our promises to submit plans for an exciting regional leisure and retail destination that Swindon and the wider UK will significantly benefit from.
"We have delivered on all our planning promises and are now looking forward to getting on site and bringing those plans to life."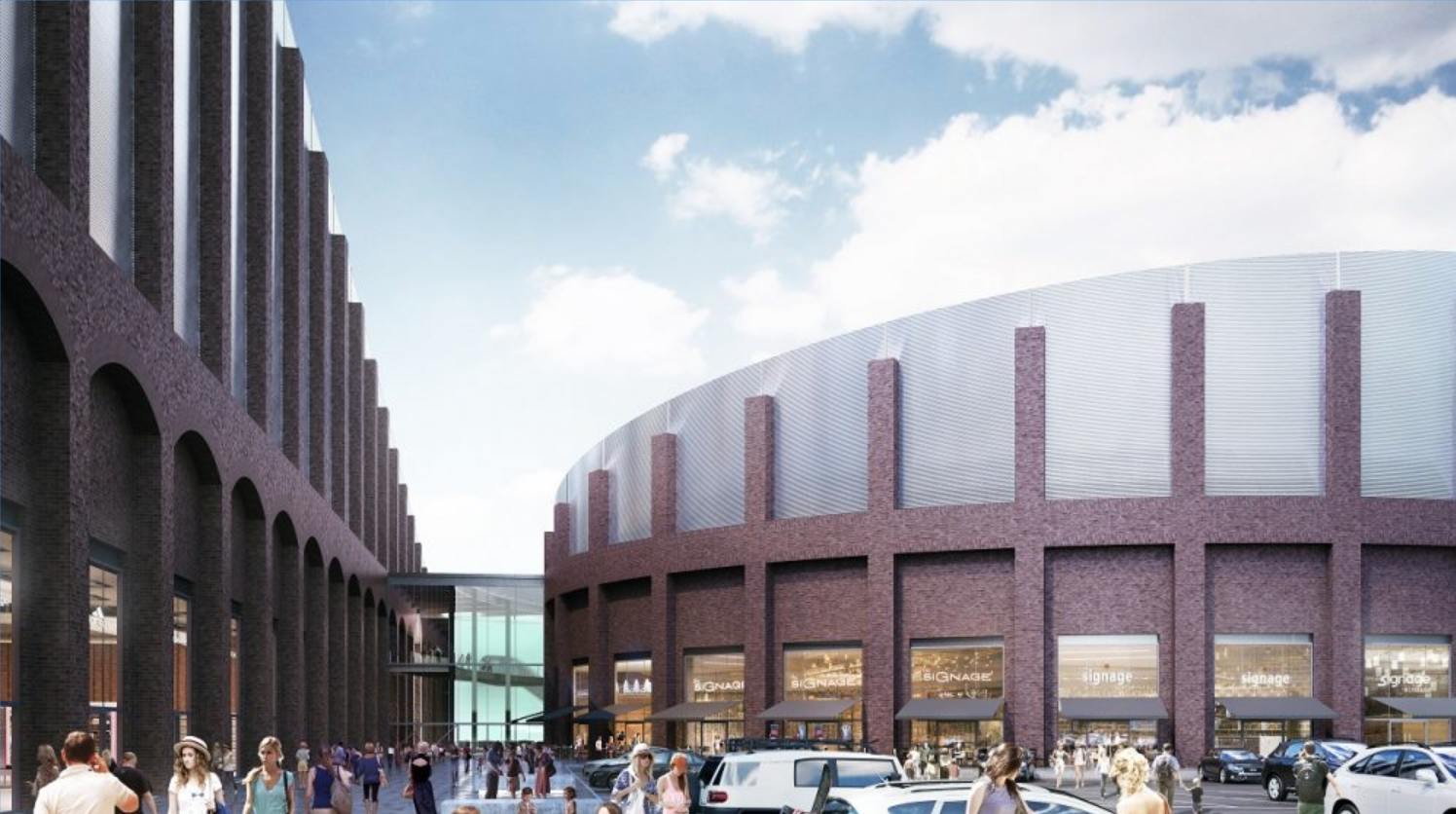 Councillor Dale Heenan, Swindon Borough Council's cabinet member for the town centre, added: "This ski facility has been a vision for Swindon for over six years, but we've now passed the final gate and are closing in on the finish line. There has been a tremendous amount of work going on behind the scenes and we are now in a strong position to move forward.
"Last week, SevenCapital announced it had secured the money needed to build the North Star leisure complex and the planning committee was the final hurdle. "