In September around 130 Balfour Beatty electricians were put into 45-day consultation for major layoffs.
This came as Balfour Beatty and the rest of the BBMV joint venture were in talks with Crossrail to release an extra £20m to complete the station project.

Since then extra cash plus a further £4m have been agreed to be released by Crossrail and workers were told informally that most would not now be laid off.
But the workforce on the job fears that redundancies could still go-ahead with only agency staff being kept on to finish the job in the New Year.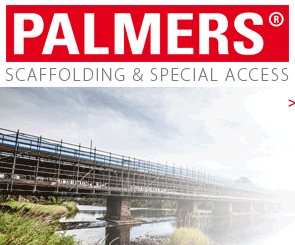 Balfour Beatty has two key milestones to meet on the project, one in mid-January and the last in 22 March.
One worker said: "One day we were told of wholesale redundancies, then in November its was rumoured 100 will be kept on, then we hear that 150 will be needed to complete the works.
"But nobody from management will tell us exactly what is going on. All we want is clarity ahead of Christmas.
"We've had a meeting and are looking at industrial action if nothing is clarified."