The progress in reducing debt from around £640m to nearer £350m comes amid growing concern about the tightening debt markets for contractors.
Balfour Beatty revealed the progress as it announced repayment of a £253m convertible bond today from available cash resources within the group.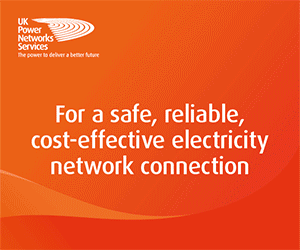 The move comes just after Kier boss Haydn Mursell announced last Friday that it planned a rights issue to raise £264m to pay down debt and ease subcontractor payments.
He warned that contractors were now struggling to get credit from banks and believed at least four of the big players were feeling the squeeze.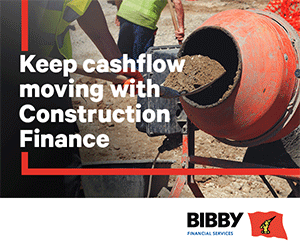 A Balfour Beatty spokesman said: "The rest of the industry may be struggling with banks to get credit, we are on track with our turnaround plan and moving in the other direction.
"The Build to Last transformation programme will continue to deliver improved performance."