The project will see Big Yellow redevelop its existing 34,000 sq ft store at Lombard Road site in Battersea.
Planning consent covers a new 72,000 sq ft Big Yellow store, 168 flats and 18,500 sq ft of offices, retail and artists' studios.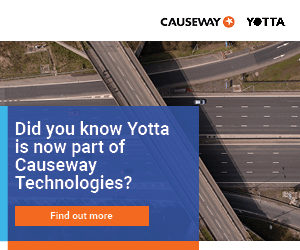 Demolition of the existing store will now start in the New Year with construction due to start next summer.
Big Yellow chief executive James Gibson said he would now consider the firm's options on the remainder of the site, which may include disposal, with the benefit of the planning consent for the residential, offices and shops.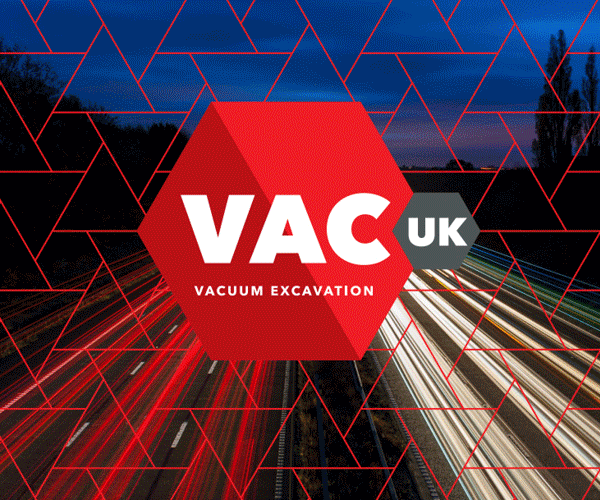 He added: "This was a large and complex proposal in planning terms and success gives us considerable confidence in tackling other projects closer to the centre of London as and when opportunities arise."
The project forms part of a major expansion drive that will see Big Yellow investing over £100m in eleven new development sites.
The store openings are expected to add 680,000 sq ft of storage space, around 15% more space to the group's existing portfolio.