RMD Kwikform has been estimated to be worth £250m-£300m and could be later sold off in a managed way rather than risking a cut-price deal in a fire-sale.
A report in Sky News over the weekend said the firm was holding talks with its banks to hand over control of the formwork, falsework and shoring business.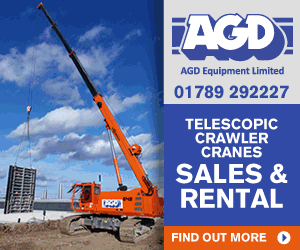 Last week Interserve said it was making headway in talks with banks about a rescue deal to reduce its £650m mountain of debt.
But the mooted debt for equity swap saw Interserve shares tank by around 60%, valuing the firm at under £14m.
Shares slumped because the proposed plan would see major banks write off loans for shares and could virtually wipe out existing shareholders and leave existing banks and debt holders taking a heavy hit.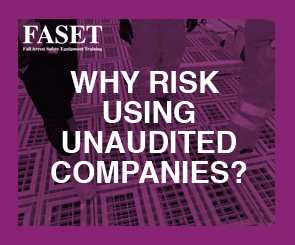 This latest plan could soften the blow, if it is agreed.
RMD Kwikform is one of the last gems in the crown of the former high-flying business that once claimed a stable business model founded on the four divisions: construction, support services, equipment services and investments.
In the first half of this year, RMD delivered over £18m profit from revenue of nearly £100m, accounting for just under half of pre-exceptional group operating profit.
Three years ago, then chief executive Adrian Ringrose put the RMD unit under review for a possible sell-off but after over eight months of trying to find a buyer decided to retain the business within the group.