The firm will take over from Skanska in April next year and could also be granted a three-year extension at the end of the term.
VolkerHighways will deliver planned, routine and reactive maintenance as well as emergency response to road incidents across 680 miles of carriageway, 280 miles of footways and 500 structures.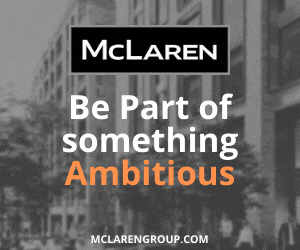 Over 90% of the workforce and supply chain required to deliver the contract will be sourced locally.
Alistair Thompson, managing director of VolkerHighways, said: "We are committed to developing links with the local communities in which we work and look forward to providing social value alongside the highest quality of highways maintenance service, within Bath and North East Somerset."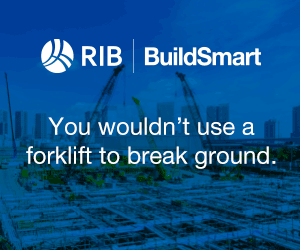 Councillor Mark Shelford, cabinet member for transport and environment, said: "VolkerHighways will be using the latest technologies to repair road surfaces and will be using operating systems that provide real-time information on repairs for greater efficiency.
"A new fleet will be made up of the latest low emission compliant vehicles as part of our commitment to a cleaner and greener city. VolkerHighways shares the same values and vision as Bath and North East Somerset Council and I welcome this new contract. "