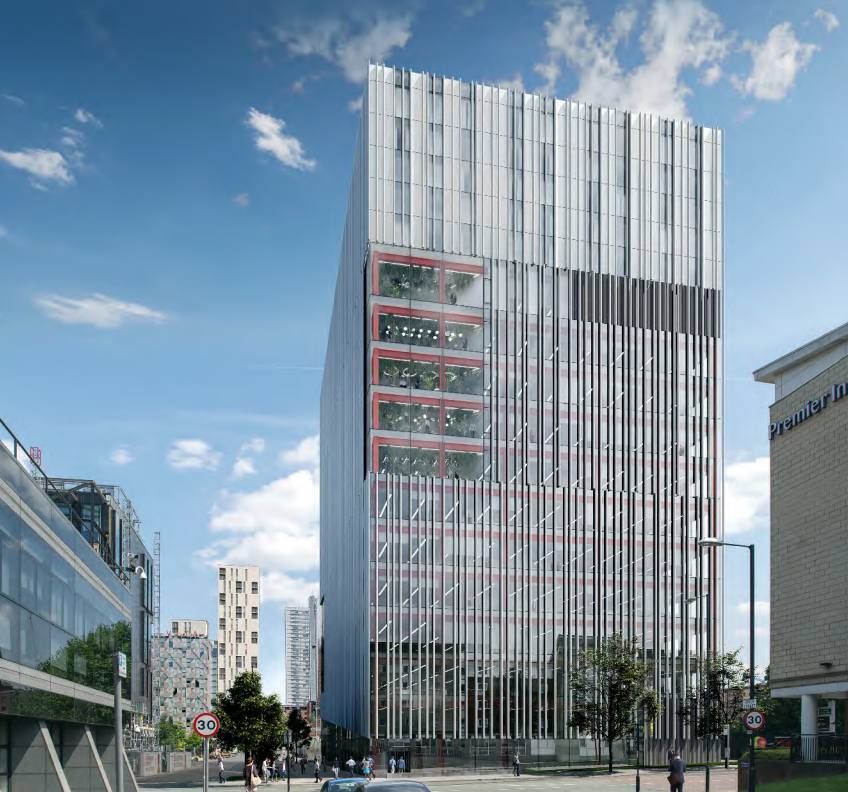 The plot 9a project at the corner of River Street and Medlock Street gained planning approval last week clearing the way for construction to start next year.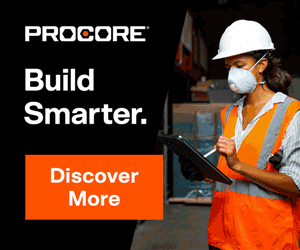 BAM will build office space on the lower 11 floors of the block, with the top floors up to 17 used as a 205-bedroom hotel.
The project team includes architects 5plus, Cundall providing M+E design and Ramboll on board as structural engineers.