This morning build to rent specialist Grainger said that it had agreed to forward fund and acquire the planned 373-home project for £77m.
The deal still requires developer Nikal to secure planning consent but should allow construction to start in mid-2019,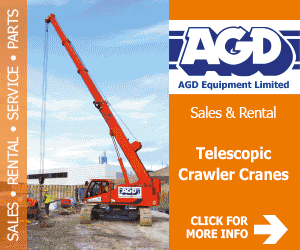 Already planning is in place for 223 flats. But Nikal will now submit fresh proposals in early 2019  for a landmark building that has been mooted at 46-storeys.
This would make it the tallest residential tower in Birmingham.
The tower, will form part of a new urban village at Exchange Square, and will be a gateway landmark for those arriving at the Birmingham HS2 Curzon Street Station, which is directly opposite the site.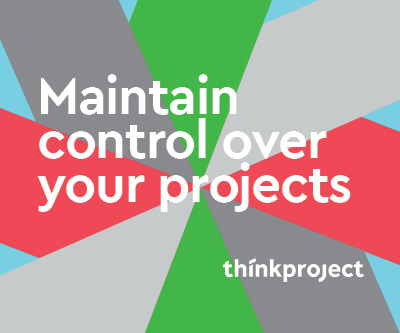 Presently, Sir Robert McAlpine is working on the first phase of developer Nikal's Exchange Square in Birmingham City Centre, which  consists of three buildings, including a 27 storey tower.
Helen Gordon, Chief Executive of Grainger, said: "We are delighted to announce today's acquisition at Exchange Square in Birmingham for £77m, which will deliver 373 homes for rent in a great central location in one of our top target cities."
Once Exchange Square is complete, Grainger will have 529 purpose-built PRS homes in Birmingham worth c.£105m, including our other PRS development scheme, Gilders Yard in the Jewellery Quarter."
Waheed Nazir, Corporate Director, Birmingham City Council said: "The skyline in Birmingham City Centre is changing rapidly and investment and confidence is at an all-time high."