Graham Donaldson joins as MEH managing director from Urenco, where he was completion programme manager responsible for overseeing the £980m project to treat depleted uranium at Capenhurst.
The MEH JV includes support services specialist Altrad, and a joint venture of Balfour Beatty Bailey, Cavendish Nuclear and Doosan Babcock.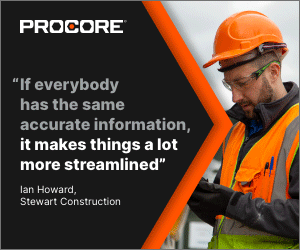 It was formed in September 2018 at the request of client EDF and is designed to be a blueprint for collaborative delivery of future nuclear plants.
Donaldson, who spent 10 years with engineer Jacobs over his career, brings over 25 years' experience on large and complex projects worldwide for nuclear, power, petrochemical and pharmaceutical clients.
He said: "The MEH joint venture represents a significant evolution in industry collaboration to deliver much-needed mega infrastructure projects, such as Hinkley Point C.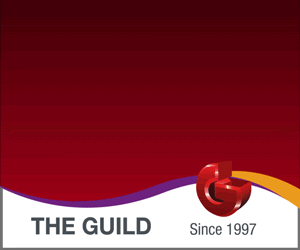 "We have a great opportunity to show how the industry can come together to deliver a safe, high quality and cost-effective project".
Stuart Crooks, managing director of Hinkley Point C, said: "The MEH joint venture represents a new approach to a complex phase of construction.
"It puts the interests of the whole project above those of any individual contractor. Co-ordination and collaboration is good for contractors and pools skills and expertise across the contracting organisations, for everyone's benefit."