Shocked onlookers filmed the swaying load as it bounced between tower blocks in blustery conditions.
The tower crane was lifting a bathroom pod to the upper floors of the One Bishopsgate Plaza site where Lendlease is building a 43-storey tower.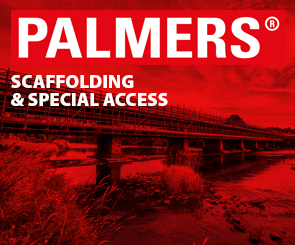 The video shows the load swinging between the construction site and hitting the adjacent Heron Tower.
Site workers can be heard shouting warnings to pedestrians to clear the area.
A Lendlease spokesperson said: "On 18 December a tower crane working on 1 Bishopsgate Plaza was lowering a bathroom pod, which was caught by a sudden gust of wind causing it to swing.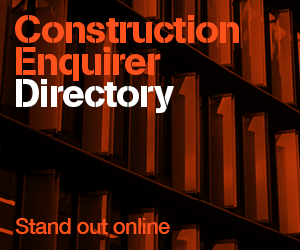 "No one was injured in the incident. Works ceased immediately while an investigation was carried out."