The City of London Corporation has published the images ahead of consultations on the next City transport and local plans.
Home to London's most iconic skyscrapers, the City Cluster in the eastern corner of the Square Mile boasts seven big projects presently under construction, including 22 Bishopsgate.
Of the half a dozen major schemes with planning but still to start construction, 1 Undershaft will top out the skyline at nearly 306m high. 100 Leadenhall, nicknamed the Cheesegrater 2 for its distinctive sloping facades, will also have a major impact on the area.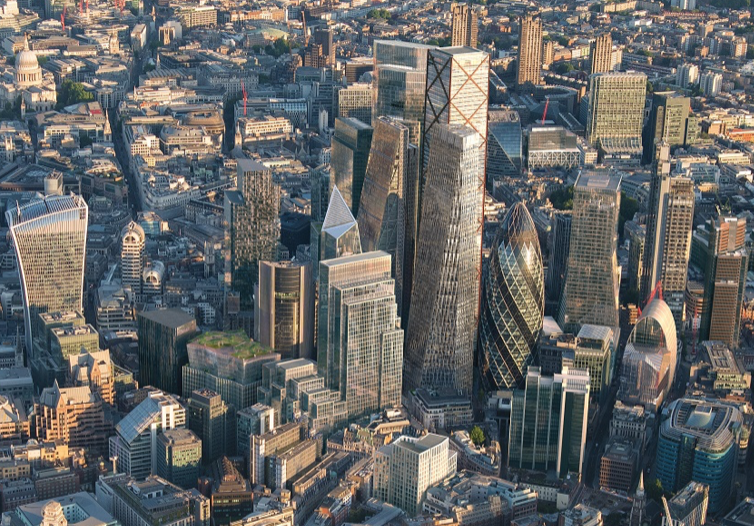 A range of policies set to redefine the area are currently out for consultation.
The new Local Plan identifies the need to grow the City Cluster to close the gap between the Walkie-Talkie and the rest of the towers.
Its development guidance will encourage more flexible and adaptable office floorspace.
This policy also requires all new developments to include a greening element and new walking routes through tall buildings to support public access to ground floor spaces to ease congested City streets.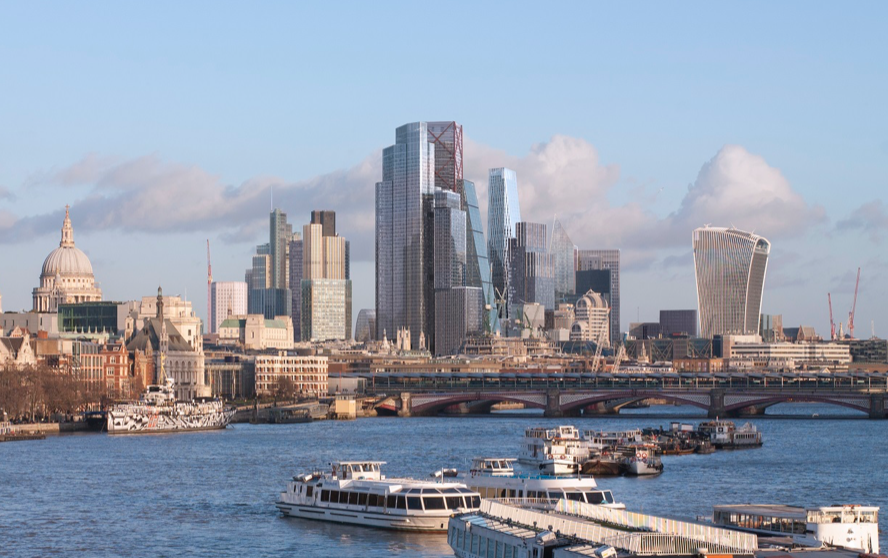 Key proposals in the 25-year Transport Strategy will see pedestrians prioritised, a 15mph speed limit and deliveries reduced by 30% through consolidation centres based outside of the City.
The City Cluster will also see Britain's first large-scale Zero Emission Zone.
Chris Hayward, chairman of the Corporation Planning and Transportation Committee, said: "These images remind us that the City's skyscrapers are some of the most recognisable structures in the UK.
"But great cities are not made from great buildings alone.
"The ambitious policy proposals outlined in the Transport Strategy and the Local Plan aim to resolve challenges at street level, and in the river, air and open spaces, as well as ensuring that City buildings and infrastructure are more robust than ever."
The Transport Strategy consultation closes on 13 January with the final version of the Transport Strategy due to be published in spring 2019.
The Local Plan is open for consultation until 28 February 2019.