It aims to spend around £30m delivering the redevelopment scheme, which is expected to get underway at the start of next year and run for nearly three years.
The project will be broken down into three key elements. This includes construction of a new 40,000 sq ft three storey, building adjacent to the existing school of art and design accommodation and full overhauls of an 80,000 sq ft, six storey tower and 45,000 sq ft four-storey block.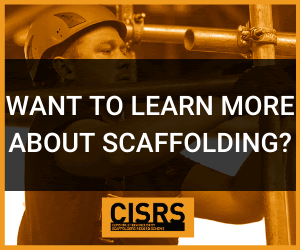 The site of the proposed new build element is currently green open space between the buildings being redeveloped around the Graham Sutherland building at Cox Street in the city centre.
A planning application will be submitted by the University design team this April with the aim of signing off stage III design at the start of May to award the design and build contract in June.
Firms can express an interest in bidding on the in-tend website by 19 January.