Aecom, Penoyre & Prasad and White Atkitekter beat four other bidders in a RIBA competition to work up proposals for the project.
Known as project Oriel, it will see Moorfields Eye Hospital on City Road and the UCL Institute of Ophthalmology on Bath Street move to purpose-built facility at the site of the former St Pancras Hospital.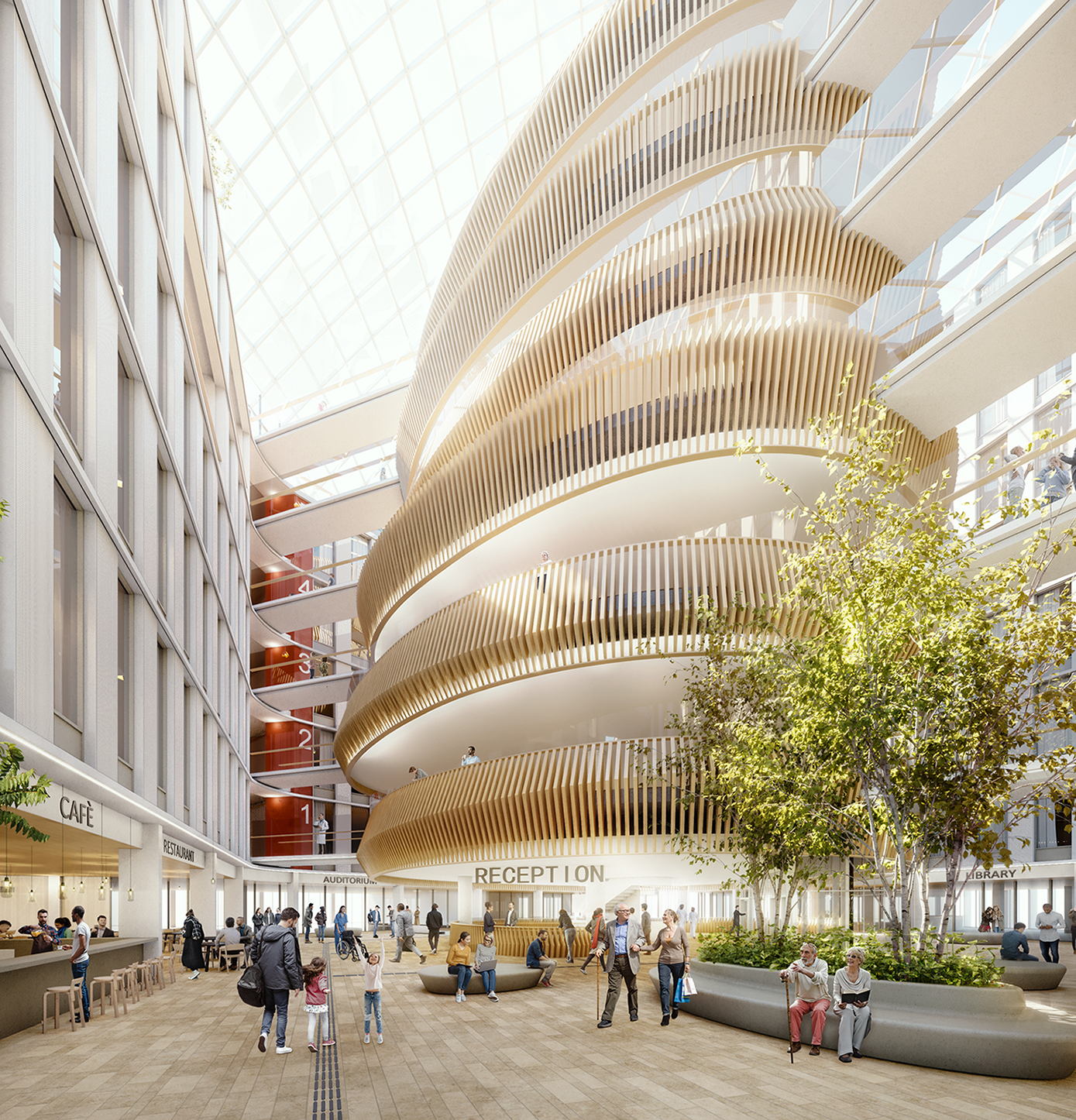 David Probert, chief executive of Moorfields Eye Hospital NHS Foundation Trust, said: "It has been a huge few months for this innovative and exciting project, with Moorfields recently securing a substantial amount of funding for Oriel from the Department of Health and Social Care.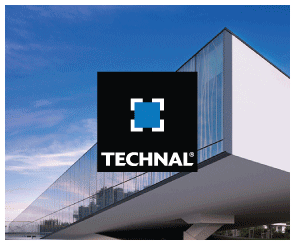 If approved, the new facility could be open to patients in 2025/26.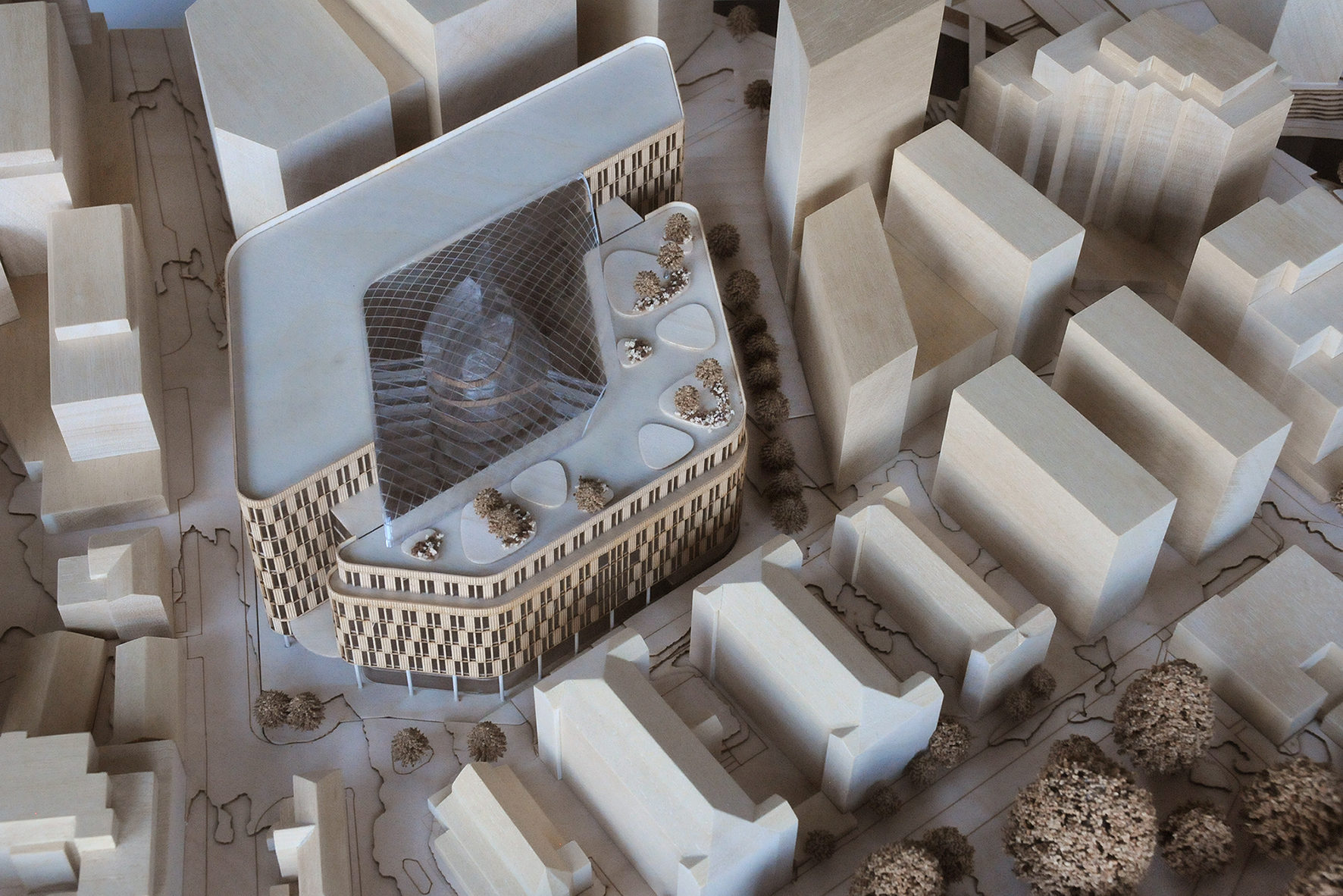 Dale Sinclair, Director of Technical Practice – Europe, Middle East and Africa from Aecom said: "We are excited to be leading this experienced team of architects, engineers and specialists, who have a collective track record of delivering high-quality healthcare environments across the world.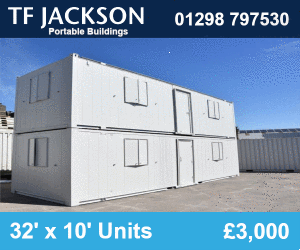 Together with Penoyre & Prasad and White Arkitekter we will work with the joint partners, patients and staff to design a world-class facility that will help shape the future of eye care, research and education.
"Our design for the proposed facility is focused on maximising collaboration and knowledge exchange, with an 'oriel' at the building's centre enabling greater interaction between patients, clinicians and researchers. The facility's public spaces would create a new urban realm that will connect seamlessly with the ongoing renaissance of the King's Cross area of London."