The new tower would be built near the existing 12-storey Wade House and forms part of wider plans for the phased redevelopment and refurbishment of the Merrion Centre to make it a mixed-use destination.
The proposed new building will sit above the Home Bargains store and offer 170,000 sq ft of offices over 16 levels.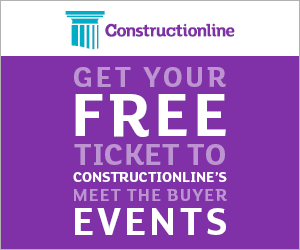 .
A four storey disused cinema building, currently known as 100 Merrion Centre, will be demolished to make way for the commercial block.
Edward Ziff,  chief executive of TCS, said: "We have identified considerable latent opportunity within our Merrion estate which we believe provides a platform for future growth and we are therefore delighted to submit this important planning application, launching our second 10-year strategy for the Merrion Centre.
"We firmly believe we are on the right track with Merrion and will continue to invest in and develop the asset, broadening our offer and delivering more for Leeds from this important mixed-use city centre destination."