Sky News reported that Woodford Investment Management – which holds a 16% stake in Kier – is among a group of investors questioning the future of chief executive Haydn Mursell and finance director Bev Dew.
The report said that fund manager Neil Woodford was keen to see "one or both" of the executices replaced.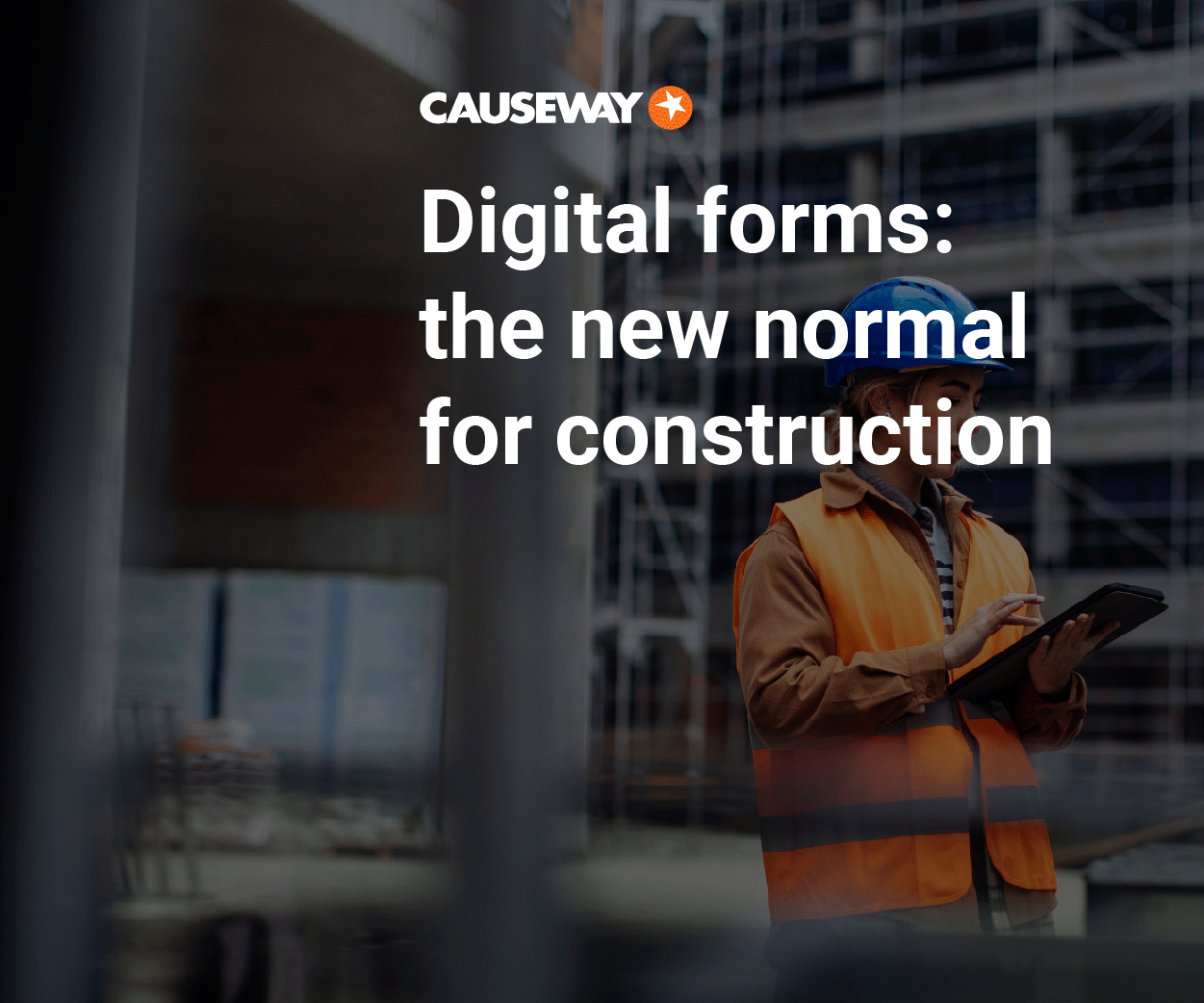 Kier completed a £250m rights issue last month but just one third of shares were taken up leaving bank underwriters to take-up the rest.
Kier's share price had dipped below the rights issue level of 409p but has recovered recently to close at 529p on Friday.