The 4.25 hectare site will see buildings for a new Sadler's Wells dance venue, BBC concert studios, London College of Fashion and the Victoria and Albert Museum.
The site will also house 600 new homes.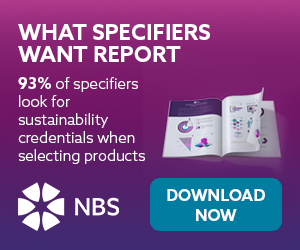 Mace is leading the project and construction management on the £1.1bn scheme.
Carey's appointment follows an award to infrastructure specialist Blu-3, which has secured the first £5m enabling works package to install utilities and prepare the Stratford Waterfront for the main works due to start in summer 2019.
Selection questionnaires are due out for the cladding and roofing packages on the individual buildings over the next two months.
An industry day for mechanical, electrical and public health works is to be held on 6 February. Further details are available by emailing LLDC.