Research published by the British Property Federation shows that build-to-rent homes are now providing significant work streams for contractors.
There are now 139,508 build-to-rent homes complete, under construction and in planning across the UK – an increase of 22% on last year with the number of homes completed and in planning up by 29 and 10% respectively.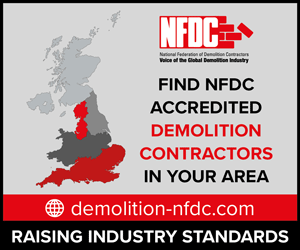 As build-to-rent continues to grow, it has also been able to diversify its offer – with 15 per cent of schemes in the pipeline including houses, rather than just typical high-rise apartments.
In 2018, the Prime Minister Theresa May called for the entire private rental sector, including both the buy-to-let and build-to-rent sectors, to provide longer-term 'family-friendly' tenancies.
The build-to-rent sector has committed to offering this and a promise to ensure more stability and predictability when renting, said researchers.
Total number of build-to-rent homes recorded at the end of Q4 2018 vs at Q4 2017
SOURCE: BPF with analysis from Savills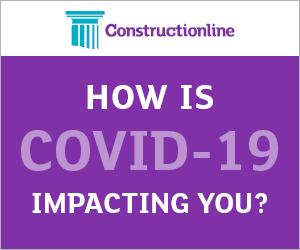 Developments in the regions continue to be given the green light at a faster pace – with 24,010 homes under construction in the regions and 19,304 in London.
And for the first time, the total number of completed build-to-rent homes across the UK regions (14,615 homes) has caught up with the total in London (14,801).
Total number of build-to-rent homes recorded at the end of Q4 2018
Ian Fletcher, Director of Real Estate Policy at British Property Federation said: "With the revised National Planning Policy Framework, asking local authorities to identify how many new rental homes their respective areas need, the future should remain bright for build-to-rent.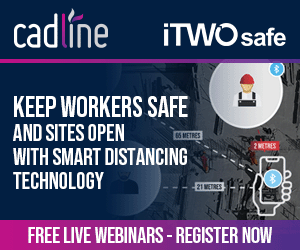 "This has never before been enshrined in UK planning policy and will only add to the growing number of local authorities that are seeing the benefits of build-to-rent in adding much-needed housing supply across the UK.
"Permitted development rights was a policy designed in response to planning policy failure, where too many office buildings sat empty for far too long. Clearly for build-the-rent, PDR has supported kick-starting the sector's growth, but its use has decreased, and this trend is likely to continue."