Merseyside Police were called on Monday afternoon when the digger was driven through the entrance of a Travelodge in the Liverpool Innovation Park.
The incident was widely shared on social media and the driver is understood to have been owed money on the job by a subcontractor.
(Video footage of the incident has been shared extensively online – warning clip contains some bad language)
After the rampage police said the driver  "left the vehicle and made off on foot in the direction of Edge Lane."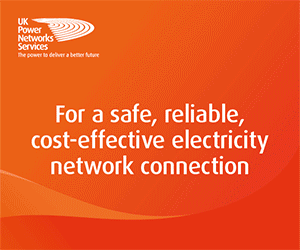 They added: "Merseyside Fire and Rescue Services and contractors attended to ensure the site was safe."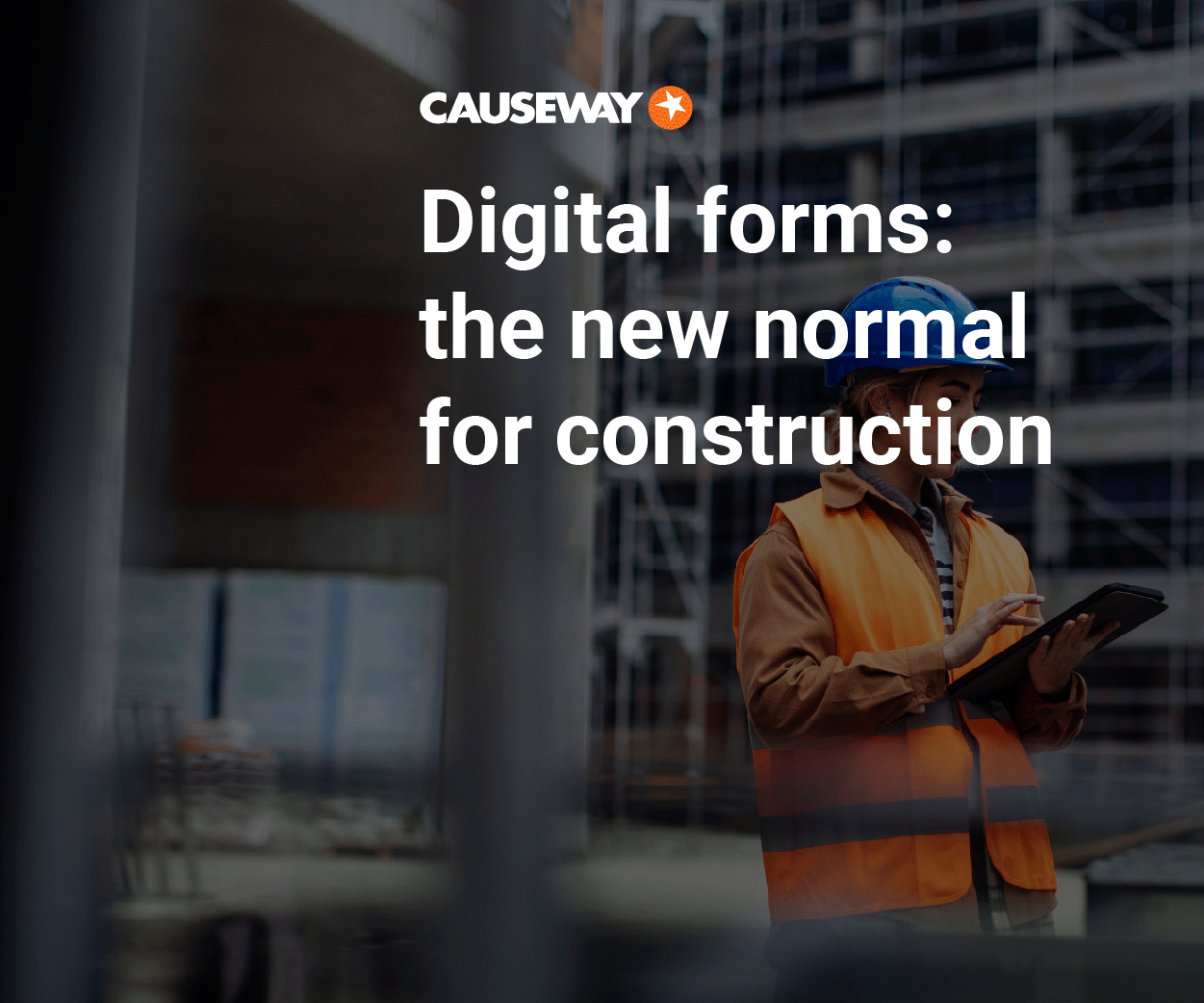 Triton Construction are the main contractor on the project.
A company statement said: "It is our understanding that one of the labourers, working for MF Construction (who were employed as the groundwork's sub-ontractor for the project) had been waiting for his manager to arrive with his wages, which he told other workers on site were overdue.
"It is alleged that the labourer couldn't track down the owner of MF Construction and he became increasingly frustrated.
"At approximately 3.00pm, the labourer took it upon himself to drive a small mini excavator through the front entrance screen of the hotel and subsequently causing damage to finishes within the reception area.
"The labourer then ran from the scene and to our knowledge is being pursued by the Police.
"Fortunately, there were no injuries to staff members or other operatives, subcontractors on site.
"Additionally, there is no structural damage, so repairs can be undertaken relatively quickly."