KPMG acted at the end of last year as it investigates its conduct amid concerns that documents provided to the audit watchdog were backdated.
Peter Meehan and the three other employees were suspended as part of an investigation into an audit quality review by the Financial Reporting Council in 2017.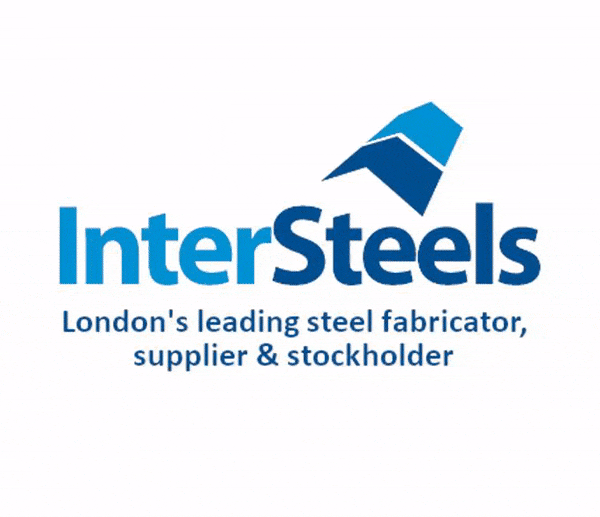 A KPMG spokesperson said: "Over the past year, we have been performing a thorough review of the firm's audit of Carillion.
"Our investigation included the audit team's response to the FRC's Audit Quality Review undertaken during 2017, which looked at aspects of the 2016 audit.
"Concerns were identified in connection with a small number of documents provided to the FRC's team during the routine audit quality review.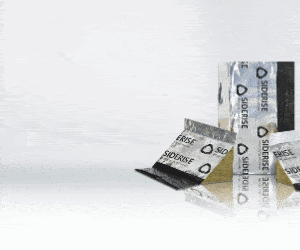 "On discovery of this information, we immediately reported our findings to the FRC. It is important to note that this took place after the signing of the audit opinion and we have not identified any evidence or indication that it had any impact on the audit conclusions of Carillion.
"We are taking this matter extremely seriously and have engaged outside legal counsel to conduct an independent investigation into the circumstances of the audit quality review and the conduct of the individuals involved.
"We acted swiftly and decisively and will continue to take all necessary steps to deal with this, including cooperating fully with the FRC."