He exits after eight years at the business, joining from Balfour Beatty first as Kier finance director and then four years ago becoming chief executive.
Kier will now start the hunt for a replacement.
During the transition Philip Cox will now take a more executive role as chairman, working closely with the finance director Bev Dew and the recently appointed chief operating officer Claudio Veritiero.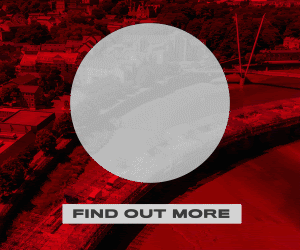 Cox said: "The board believes that, following the completion of the recent rights issue, now is the right time for a new leader to take Kier forward to the next stage of its development.
"On behalf of the board, I would like to wish Haydn every success in the future."
Woodford Investment Management – which holds a 16% stake in Kier – was among a group of investors that are understood to have questioned the future of Mursell and Dew.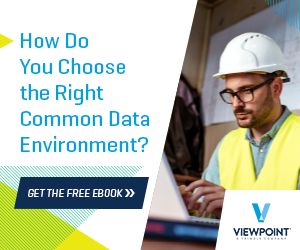 Kier completed a £250m rights issue in December but just one third of shares were taken up leaving bank underwriters to take-up the rest.
In a trading statement this morning, the firm revealed that the cash raising had helped to reduce year-end net debt to £130m compared with £239m at the end of the previous year.
The average month-end net debt for the six months ended 31 December 2018 was £370m, as compared with £410m for the six months ended 30 June 2018.
Kier said it was on track to meet its full-year expectations with results being weighted towards the second half of the financial year.
The board predicted it would achieve a net cash position at its year-end in June 2019.