The council's wholly owned urban regeneration company Be First will use seven firms to deliver over 40 projects.
Today Be First revealed that McLaren Construction, Willmott Dixon and Wates have secured places on lot 2 to deliver projects worth over £10m.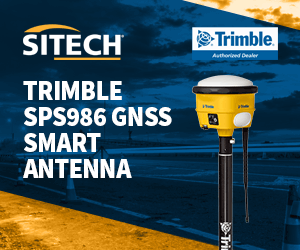 They complement the four other partners that were selected at the end of last year to deliver smaller projects up to £20m.
Be First framework partners
Projects over £10m value – total £750m
McLaren Construction
Willmott Dixon Construction
Wates Residential
Projects up to £20m value – total £250m
J.Murphy & Sons
Jerram Falkus Construction
Mulalley & Company
United Living (South)
As part of the Lot 2 tender process, McLaren Construction has secured the contract to build one of Be First's flagship projects, Crown House.
Under the plan, the existing Crown House tower block will be demolished and replaced with two new apartment blocks due to complete by April 2021.
Kevin Taylor, chairman at McLaren, said: "We look forward to working with Be First and the people of Barking and Dagenham to help bring to life the ambitions for the borough."
Together the Lot 1 and 2 projects are worth almost £1bn and cover Be First's development projects and related infrastructure schemes.
Iain Ferguson, commercial director at Be First, said: "We are happy to announce the winners of Lot 2 of our Development Framework.
"We have now completed the set. These three winners and the four companies selected in Lot 1 are now part of our drive to deliver thousands of affordable homes for local people."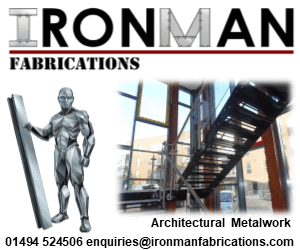 Town centre regeneration plans have been drawn up by architect Weston Williamson + Partners.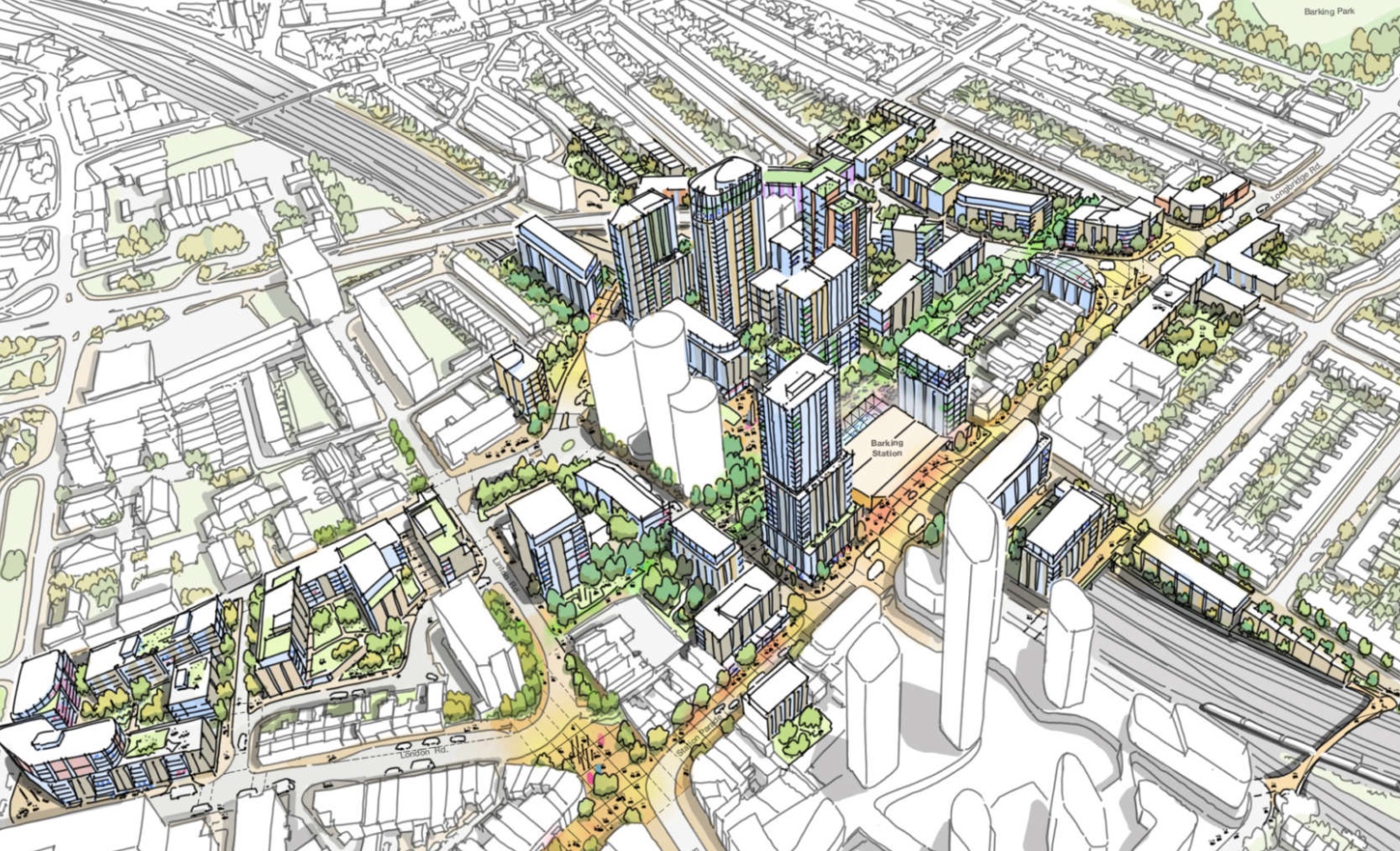 These have the existing listed station building at its heart, with 2,200 new homes, together with new commercial and social infrastructure, all connected by over 2 hectares of new clean, green, accessible open spaces.
The masterplan includes significant over-track development – creating a series of urban quarters linked by a reinvigorated high street and capillary routes.