Following the awarding of planning permission for the £18m project last month, contractors are now being invited to bid for the leisure centre and swimming pool which will replace the existing facility which will be demolished.
A deadline of 11 March has been set, after which the submissions will be evaluated and those which meet the criteria will be invited to tender for the work.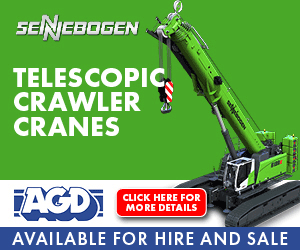 Councillor Gary Mulvaney, Policy Lead for Strategic Finance and Capital Regeneration Programme, said: "With planning permission having been granted, the work can start to find the right company to carry out the work that will deliver a fantastic new facility for Helensburgh. We can start to look forward to seeing work getting started at the site later this year."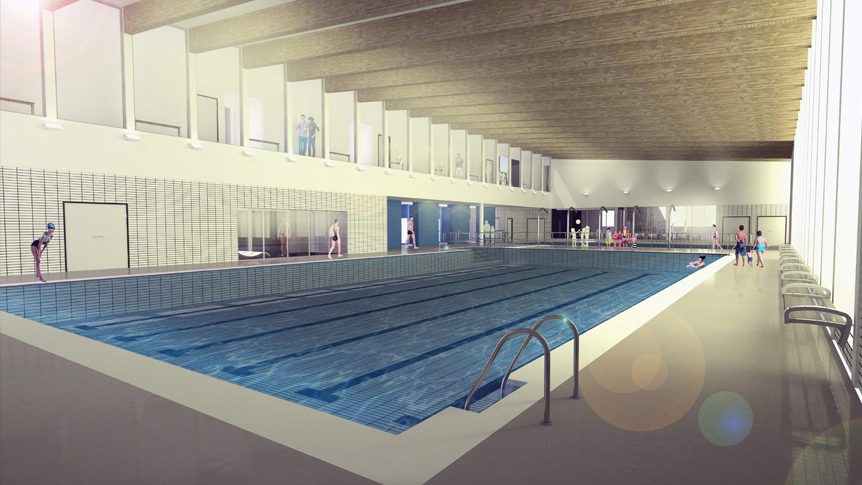 The central feature of the project will be the new leisure facility and swimming pool, with associated parking and coach drop-off, as well as public realm works to meet the needs of the local community and attract day visitors to the town.
Another key aspect of the project will be the improvement of the waterfront flood defences.
The Helensburgh Waterfront Development contract notice can be viewed on the Public Contracts Scotland website.