This morning the contractor reported that it had taken a further £26m hit on the Aberdeen Wester Peripheral Route project.
The latest setback presumes the successful outcome of major claims on the project by the firm.
Work on the troubled £745m  road project is now complete, but has not been accepted for handover because client Transport Scotland is demanding assurances about future maintenance after cracks previously appeared in parts of the road surface.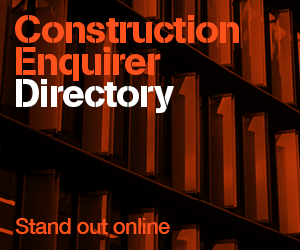 Chief executive Peter Truscott said: "Our estimated final costs to complete the AWPR contract have increased as a result of higher than anticipated direct costs, and further delay to completion.
"Constructive dialogue with the client on the significant claims in respect of the contract are continuing.
"Our provisioning for the loss on this project reflects our current estimate of the final costs, and is reduced by an estimate of our share of significant claims against the client and others, which are yet to be agreed and concluded."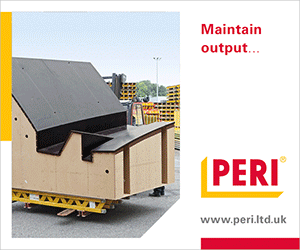 He added: "This inherent uncertainty will be resolved only when the project is complete and the claims finally settled."
The project tarnished a better performance from the construction division in the half year to December.
Truscott said otherwise construction's performance continued to be encouraging, particularly on newer contracts, reflecting the business's careful approach to project selection and risk management.
He said: "We continue to prioritise the quality of each opportunity over volume. We are seeing projects deferred as a result of macro uncertainty, but with 96% of revenue secured for the current financial year and 66% secured for the following year the business has confidence in its prospects."
Across the group pre-tax profit slipped 4% to £54m on revenue down 5% to £1.42bn.
At the housing business Linden Homes revenue slipped 10% to £392m, as the softening market saw average selling prices fall 5%.
Profits fell 5% as a result to£77m.
The partnerships and regeneration arm continued its expansion, enjoying profit up a third to nearly £15m from revenue also up to £285m from £223m in the same period previously.
A strong focus on cash management saw average debt over the six months fall to £126m, down from £203m before.