The 10.4 acre site next to Goodmayes Railway Station will include a new Tesco store, primary school and up to 1,400 homes.
Weston and Tesco hope to submit a planning application this Spring.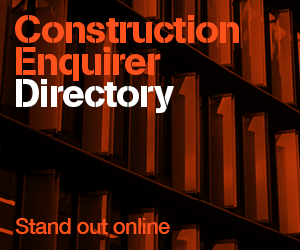 The scheme would consist of a series of striking contemporary buildings set in 7.9 acres of landscaped grounds, school playground space, residential amenity space and landscaped roofscape.
A new store will be built in the current car park whilst the existing store remains open with temporary car parking.
Once the new store is complete and open, the old store will be closed and demolished with no loss of trading.