A new outsourcing 'Playbook' published today sets out guidance designed to improve how government works with industry.
Key changes include allocating risks to those best able to manage them, and piloting new complex contracts before rolling them out.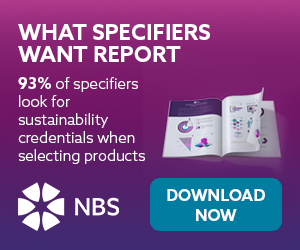 It will also push through living wills for all contractors, recently already demanded from a few existing contractors deemed to be at risk.
Cabinet Office Minister, Oliver Dowden, said that the new playbook would ensure that the government gets right more projects from the start, engages with a diverse and healthy marketplace of companies, including small businesses.
He said: "Our new measures will improve how the government works with industry and provide better public services for people across the country."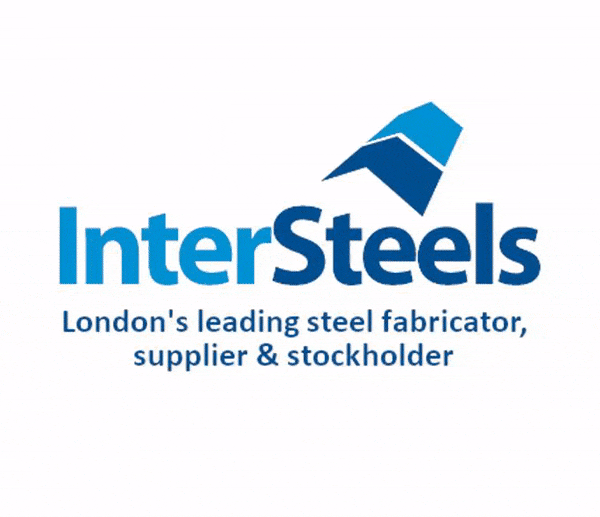 "I can today provide reassurance that the Playbook makes explicit that when designing contracts, departments must seek to mitigate, reduce and then allocate risks to the party best able to manage it.
"A more considered approach to risk allocation will make us a smarter, more attractive client to do business with."
He added that the new Resolution Plans would allow the Government to act swiftly on rare occasions when things go wrong.
Measures in the Outsourcing Playbook
Requirement for pilots – enabling the government to learn from experience and deliver better public services.
Risk allocation – to ensure contracts are set up for success from the outset.
Transparency – KPIs from every new outsourcing contract made publicly available.
Resolution plans – Living Wills drawn up in the event of the supplier's corporate failure.
Pipeline clarity – Departments will be required to regularly publish their upcoming requirements, to help suppliers plan ahead.
Make versus buy decisions – Identify when it is best to deliver public services in house or when there is benefit to drawing on the expertise of the private sector.