Construction of Tilbury 2 is scheduled to start next month with the intention to be operational by Spring 2020
The proposed Tilbury 2 port will be constructed on land that formed the western part of the old Tilbury Power Station and is expected to create over 200 construction jobs.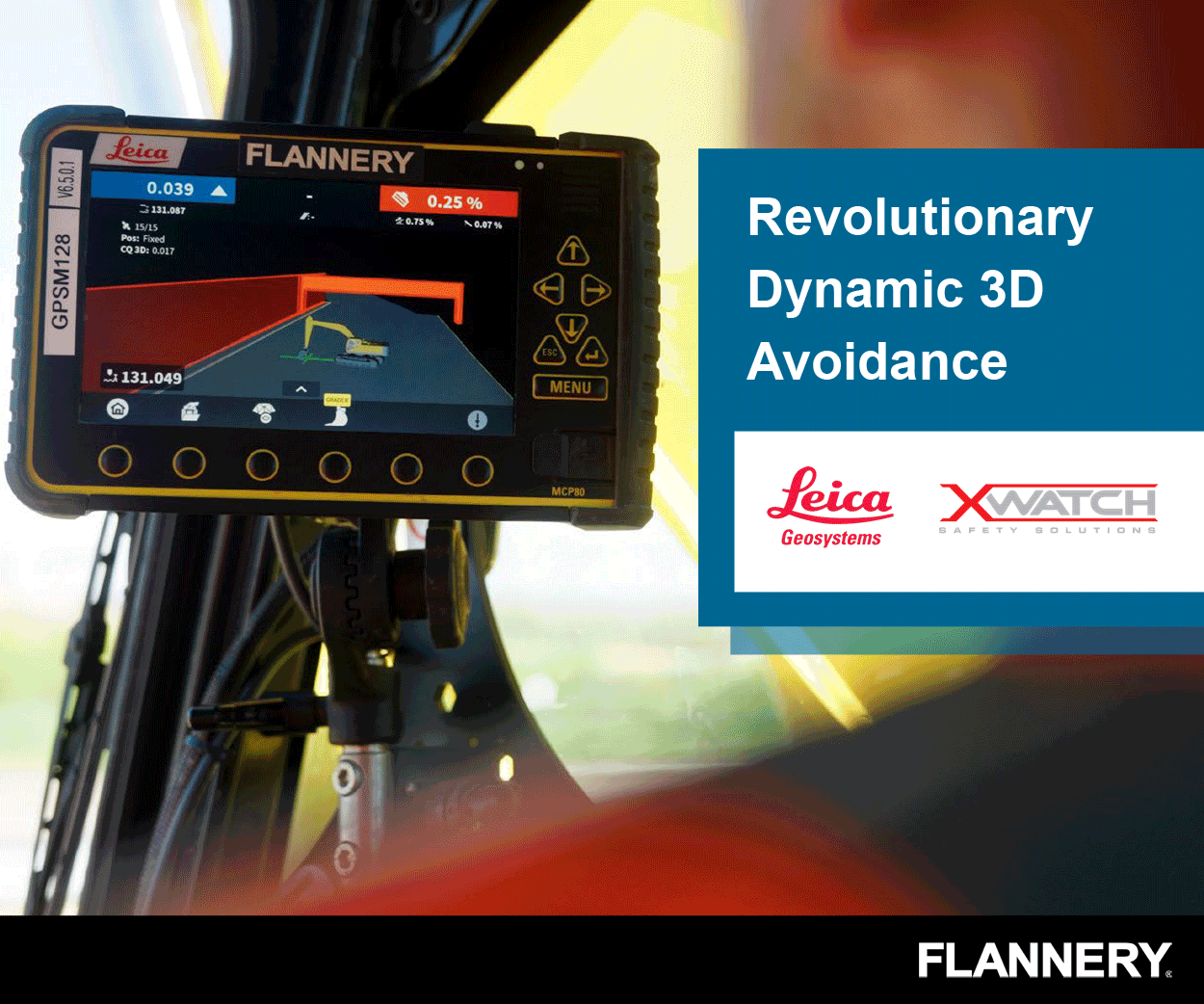 Graham Construction is understood to be in line for the £65m landside works, although the award of the contract has not been officially confirmed.
The site will be developed with a RoRo terminal and specialist construction materials and aggregates terminal, which will also have facilities to produce asphalt and concrete products.
Designed by the Peterborough office of consultant Atkins, it will require an infrastructure corridor to accommodate road and two rail links to the existing rail and road network.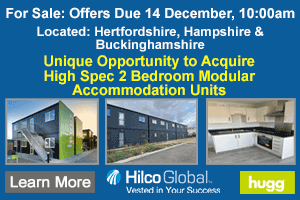 On the marine side, an existing jetty on the river will be lengthened to accommodate three vessels at any one time and the onward transportation of goods by barge to London.
Tilbury 2 works
Constructiion of a single 1.1m sq ft mega shed and several storage and production structures associated with the construction materials and aggregates terminal.
Creation of hard surfaced pavements
New and improved conveyors
Erection of welfare buildings
Construction of a new link road from Ferry Road to Fort Road
Formation of a rail spur and sidings.
Marine works involve improvement of and extensions to the existing river jetty including creation of a new RoRo berth
Associated dredging of berth pockets around the proposed and extended jetty
Charles Hammond, chief executive of owner Forth Ports Group, said: "This is great news for the UK at a time when the country needs its ports more than ever before.
"Tilbury2 will deliver much needed port capacity to support businesses importing and exporting to and from Europe and the rest of the world. The terminal will be fit-for-purpose for the UK's departure from the European Union, utilising the latest technology and streamlined border processes, in support of continued market demand created by business growth."
"By 2020, £1bn will have been invested in Tilbury's expansion plans, including Tilbury2 and the 55-acre London Development Park, with the full backing of our shareholders."