The works in Chelmsford, Essex comprise of a new viaduct over the Great Eastern railway and A12 and carriageway works linking into the Boreham Interchange.
The scheme, which is being directed by Countryside Zest in partnership with Highways England, will be split into two phases.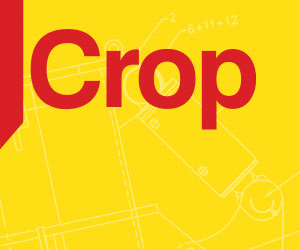 The first, a £1.4m pre-construction services appointment, will focus on design development in order to secure technical approval from the relevant authorities, including Highways England and Network Rail.
The design requirements for the project include a radial distributor road, a bridge structure crossing the Great Eastern mainline and drainage and services.
Stage 2 construction, worth £11.8m, will then follow with the project due to complete in 2020.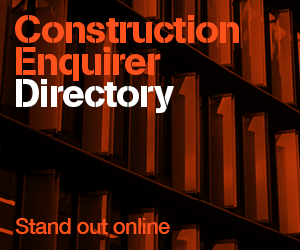 Graham, managing director for civil engineering, Leo Martin, said: "This contract award is a tremendous result for us and it once again underlines our combined approach and reputation for excellence in both the highways and rail sectors."
"The first phase of this contract requires a fully-coordinated design methodology that meets the approval and standards of Highways England and Network Rail.
"As we proved with the A138 Chelmer Viaduct, we use our expertise and creativity to identify and implement solutions that reduce cost, drive efficiency and enhance outcomes, and therefore we are looking forward to replicating this approach for the Chelmsford East Beaulieu S278 Works project."