The two-lane, concrete structures, which were opened in 1970, were closed last September for detailed inspections after design and construction flaws were discovered.
The two separate roads linking Lime Street to Dale Street (south flyover) and Tithebarn Street (north flyover), were first closed in the 1980s for repairs. Further remedial works were carried out in 2005 and 2013 as part on a regular maintenance regime.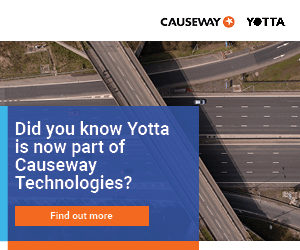 Now engineers have told the council they are not fit to carry cars and cannot be strengthened.
Engineers from Amey found the quality of construction using concrete and steel was poor, with tendons and ducts corroded and signs of structural distress including cracking over some supports.
They estimate that strengthening the structures was not feasible while the cost of replacing them could be up to £60m.
Trevor Cherryholme, Principal Project Manager, Amey Consulting, said: "The safety of the public is our primary concern and our inspection of the Churchill Way Flyovers found that they are no longer adequate to carry vehicles or pedestrians.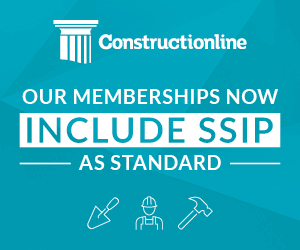 "Our primary areas of concern are the poor quality of original construction, subsequent deterioration and the current signs of structural distress.
"More specifically, poor steel placement and spalled concrete, collapsed or failed formwork, failed drainage and signs of overstress in the deck are among our most significant findings.
"It is our view that there is no safe option other than demolition."
Now the council will pay out nearly £6m to take them down in the summer.
The council will also drawn up £10m plans to improve the Queensway Tunnel roundabout and the Hunter Street interchange to cope with increased traffic flow caused by the loss of the flyovers.