Contractors Fourfront, Loop, Coriolis, ThirdWay and Oakley agreed to pay fines  after admitting being involved in cartel behaviour, following an investigation by the  Competition and Markets Authority
Each firm admitted to breaking competition law at least once during the period of 2006 – 2017, in some cases on multiple occasions.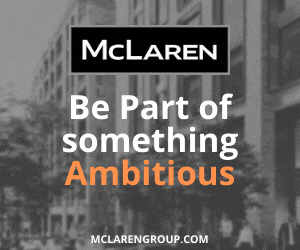 They admitted to participating in "cover bidding" in competitive tenders, agreeing with each other to place bids deliberately intended to lose the contract, thereby reducing the intensity of competition.
These cover bids affected 14 contracts with a variety of customers, ranging from a City law firm to a further education college.
Cover pricing fines
Fourfront – trading as Area Sq and Cube Interior solutions – fined £4,143,304
Loop Interiors fined £1,090,816
Coriolis Projects fined £7,735
ThirdWay Interiors fined £1,780,703
Oakley Interiors fined £58,558
The level of individual fines reflect companies' size and financial position, and their role in the cartel behaviour.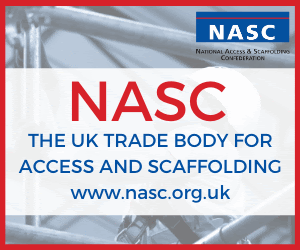 The investigation was triggered when Jones Lang LaSalle, which acquired Bluu Solutions and Bluuco in 2015, uncovered a dozen instances of concern and brought information to the CMA.
Andrea Coscelli, the CMA's chief executive, said: "The CMA is concerned it is seeing a lot of evidence of anti-competitive conduct in the construction industry, and we have already taken a number of cases in this sector.
"Today's fines reinforce the message that the CMA will not tolerate competition law being broken.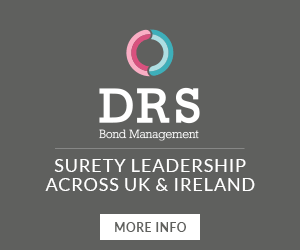 "As shown by the total of £7m in fines agreed today, we will not turn a blind eye to illegal behaviour and we will impose penalties where we find laws have been broken. This can include seeking disqualification of company directors."
Any business found to have infringed the Competition Act 1998 can be fined up to 10% of its annual worldwide group turnover, and directors of the companies concerned can be banned from holding directorships for up to 15 years.