The firm is now drawing up plans for a £133m development of two buildings, one rising to 19 storeys and the other seven storeys, on the site of the former Kent Street Baths.
When combined with projects planned in partnership with local developer – Taylor Grange Developments – at Holloway Head, close to the Mailbox retail centre and in Moseley Street, Digbeth, the deal paves the way for High Street Residential to deliver up to 1,300 apartments in Birmingham.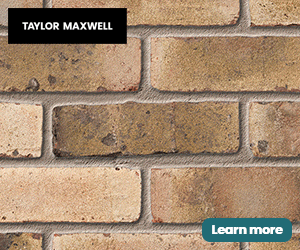 Gary Forrest chairman of The High Street Group of Companies – which includes High Street Residential – said:  "Almost 19% of the UK population is renting privately and this figure is expected to grow significantly.  In response, we are creating high quality living spaces, future proofed through the use of the latest smart technologies.
"Our developments will support the huge regeneration initiative underway in the south of Birmingham, providing attractive homes for those working in modern jobs being created by a fast developing hi-tech sector."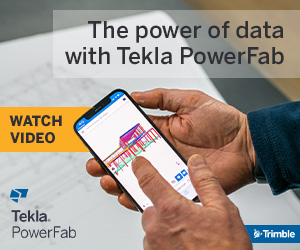 High Street Residential is developing or planning a string of similar PRS initiatives in major UK cities.
In total, these projects have a gross development value of over £1bn and would create more than 3,000 apartments for private rent.
High Street Residential private rental schemes
Planned
The Kent Street Baths site in Birmingham – £133m project to create 580 apartments in two complexes
Moseley Street, Digbeth, Birmingham – £50m, eight-storey development of 220 units
Holloway Head in Birmingham – £120m initiative comprising 500 apartments over 17 storeys
Trafford, Manchester – £22m, ten storey, 156 unit development
Warrington City Centre – a £46m eight storey, 362 unit project
Brett Wharf in Gateshead – around 220 apartments in a £35m riverside development
Pottery Lane, Newcastle – proposals for 270 flats in a £36m development on land between the Centre for Life and the River Tyne – which has been earmarked for regeneration
In construction
Silbury Boulevard, Milton Keynes – a £30m investment creating a seven storey facility containing 139 apartments.
Newcastle's tallest building, the 27 storey Hadrian's Tower in Rutherford Street – a 127 unit, £46m scheme
Middlewood Locks in Salford – a £26m, nine storey, 127 unit development