Now developer Countryside Properties and London & Quadrant Housing Trust can build a £1bn neighbourhood at the 29-hectare old Ford Dagenham plant in East London.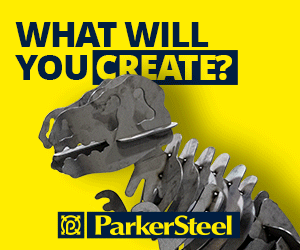 Their ambitious plans for the Beam Park site includes a new rail station, two primary schools, a nursery, community facilities, retail and open spaces, as well as the new homes.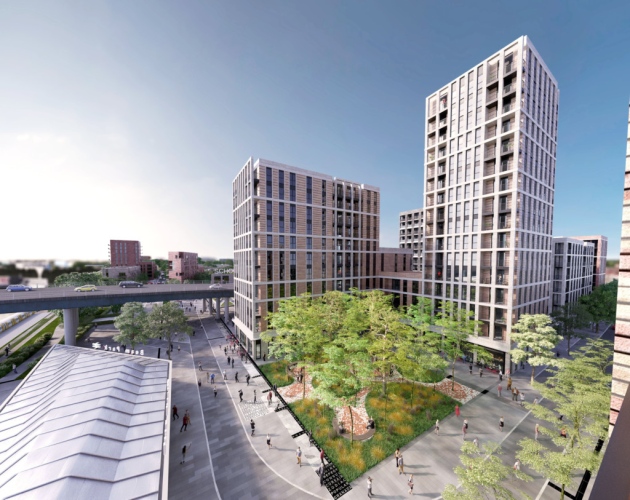 As a result of negotiations between City Hall and the site's developers, L&Q and Countryside, the proportion of genuinely affordable homes has been raised from 35% to 50%, as well as building heights which has been upped by as much as seven storeys since the original plan was submitted.
Following the signing of a Section 106, construction will start this spring and sales of the new homes are due to launch later this year, with the first homes ready in 2020.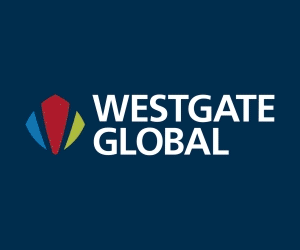 Phase one of the development, providing 640 new homes, is due to be completed by 2022.
Robert Wilkinson, Managing Director, Partnerships South (East), Countryside, said: "Together with our partners L&Q and the Mayor of London, we are delighted to have received the green light for our transformational plans at Beam Park, which celebrate the rich history of the renowned Ford factory plant and help regenerate this part of the capital.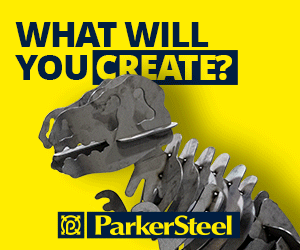 "Our firm commitment to delivering 50% affordable housing will make a huge contribution to meeting local housing needs."