The firm warned that market conditions had hardened with projects being delayed and cancelled.
Reporting stable pretax profit of £2.3m on revenue up 8% to £82m last year, the London-based firm warned it was forecasting a revenue drop in 2019.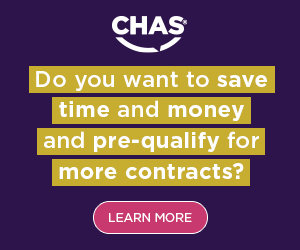 Patrick O'Keefe, chief executive, said: "We believe that once political certainty is reached, these opportunities will once again go live and turnover levels will return to a level of controlled growth,but as always, we continue to focus on strong financial management of the company."
Over the year the staff headcount rose to near 200.