The KGX1 building at London's King's Cross is an 11-storey-tall and 312-metre-long "landscraper"being built by Lendlease.
Andrew Martin, director, Real Estate and Construction, EMEA, Google said: "We're very pleased to welcome KONE to the KGX1 family and look forward to working with them to bring our project to life."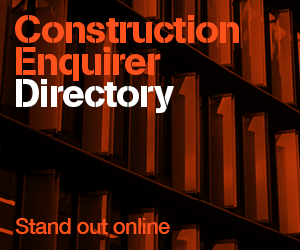 KONE will work closely with Google to help create a smart building with efficient people flow.
The firm will provide 38 elevators and two escalators.
Thomas Hinnerskov, executive vice president, KONE Central and North Europe said: "Designing and delivering our people flow solutions for this innovative 'landscraper' in such a busy area of London means a whole new concept of working.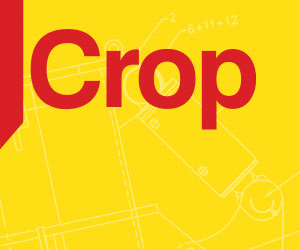 "We're thrilled that our innovative people flow solutions, quality and track record helped us win this order."