He will lead a team of 50 consultants at Mace who work with clients across the built environment and infrastructure sectors to provide strategic counsel and advice on aligning projects and programmes with their overarching business objectives.
Kelly joined Mace last year following four years as a director of Carillion's Regions and Communities Division. Prior to that, he held senior roles at John Laing, KPMG and Bovis Lendlease.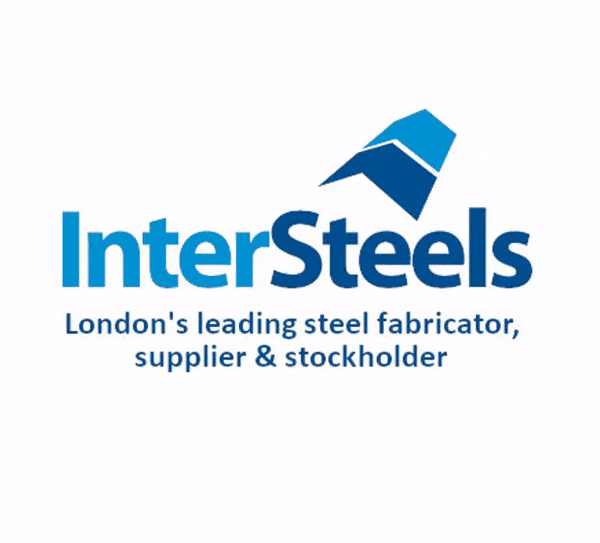 Jason Millett, Mace's chief operating officer for consultancy, said: "Our strategic advisory offering is a key growth area for consultancy at Mace.
"It allows us to work with clients earlier in the lifecycle of a programme or project, helping them to ensure that they have the right strategic approach to ensure successful, long-term, sustainable delivery.
"This kind of strategic consultancy can make the difference between a programme that runs up huge costs and is delivered late, and one that lands on time and under budget."