It set out its vision for the 26-acre ID Manchester district at the MIPIM property show in Cannes formally starting its search for a development partner to deliver the plan.
The opportunity to develop an innovation district in the heart of the city has arisen because the university is relocating its teaching and academic research to its neighbouring main campus, where it has invested more than £1bn in new buildings and facilities.
The University has also invested in significant, new business-facing research facilities at the south end of the ID Manchester site and is now looking for a partner to develop the remaining 16 acres.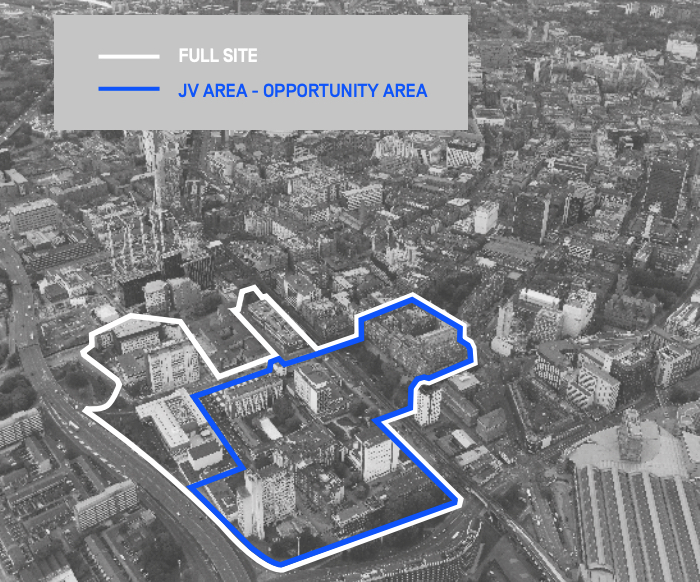 Professor Dame Nancy Rothwell, Vice-Chancellor of the university, said : "We are looking for the very best joint venture partner to work with us to develop this prime site in the heart of the city, which will generate thousands of new jobs and will enhance the reputation of the University and the city as the place where the world's most valuable ideas are transformed into reality."
Sir Richard Leese, Leader of Manchester City Council: "The potential of ID Manchester is huge. There are tremendous opportunities to regenerate this distinctive part of the city."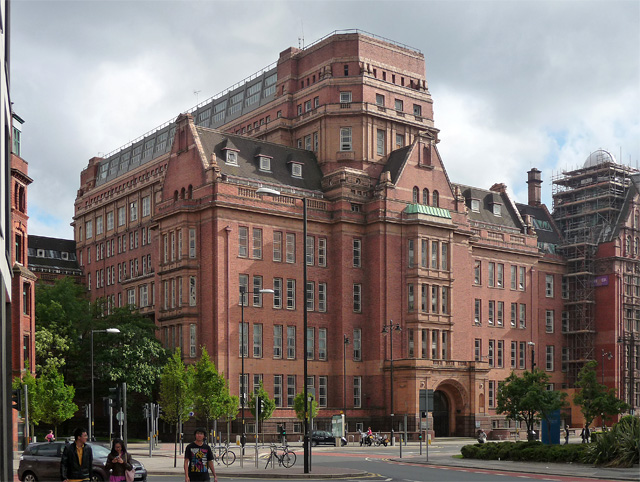 The site benefits from existing green space and a unique character set by the 650,000 sq ft, Grade II listed Sackville Street Building (above), which offers an opportunity for re-purposing.