Four diggers and a truck were blocking Regent Road which is part of the £15m Manchester and Salford Inner Relief Route improvement scheme.
The dispute is understood to be between main contractor Dawnus and subcontractors.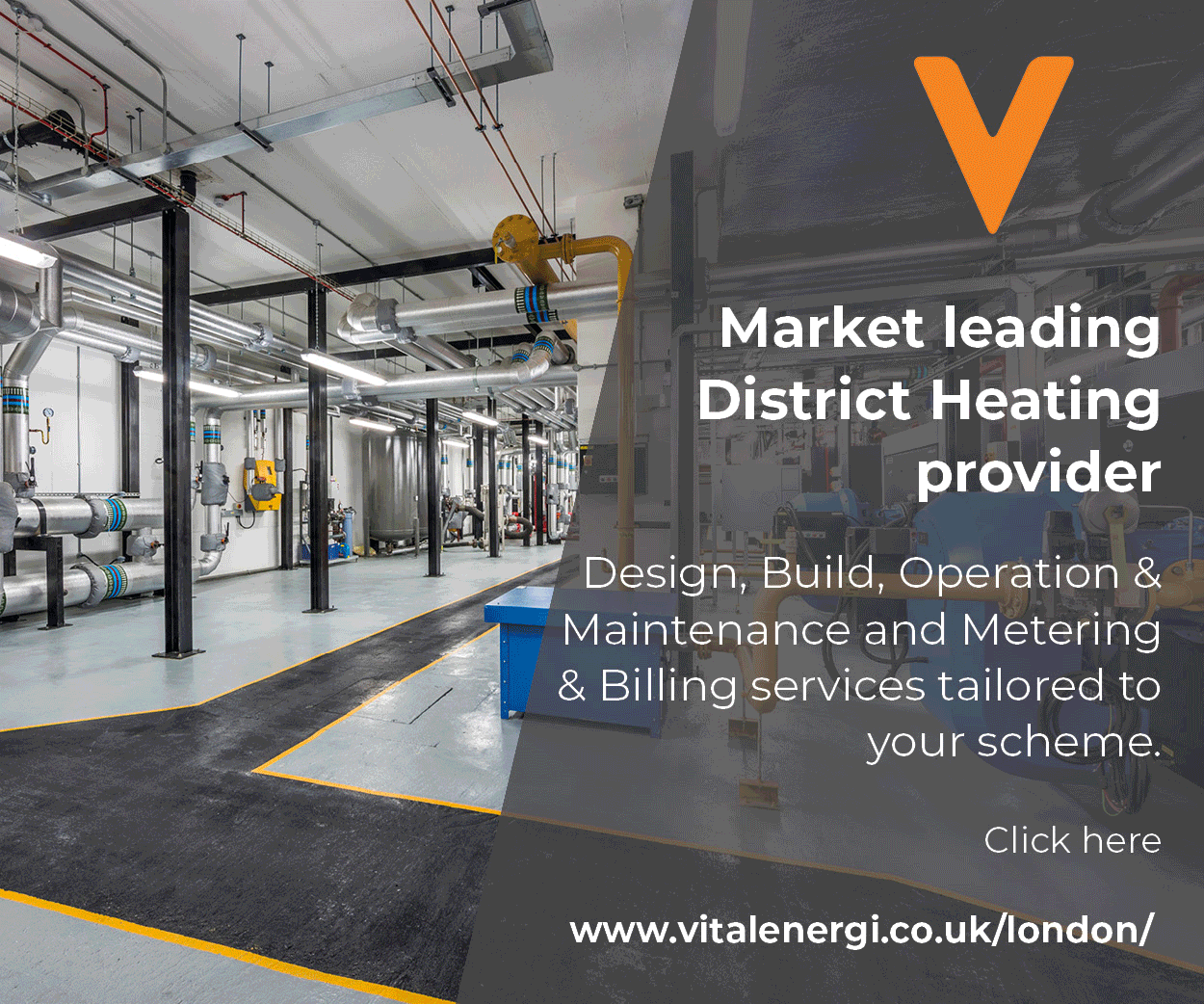 A Manchester City Council spokesperson told the BBC: "Just after 9am this morning, workers for sub-contractors employed by our main contractor Dawnus on the Regent Road scheme blocked live traffic lanes causing congestion and delays in a dispute over alleged non-payment.
"The site has now been made safe, council staff are at the site to make it secure and no further issues are anticipated.
"However, we are seeking urgent clarification from Dawnus about their position and looking at how we ensure that this major scheme is completed as soon as possible."