The firm reported underlying pre-tax profit last year rose 10% to £181m from revenue down by around 5% to £7.8bn.
Leo Quinn, Balfour Beatty group chief executive, said: "Since the start of Build to Last in 2015, Balfour Beatty has simplified and refocused its operations, embedded new governance, reduced operating expenses by almost 40% and invested steadily in innovation, capability and leadership.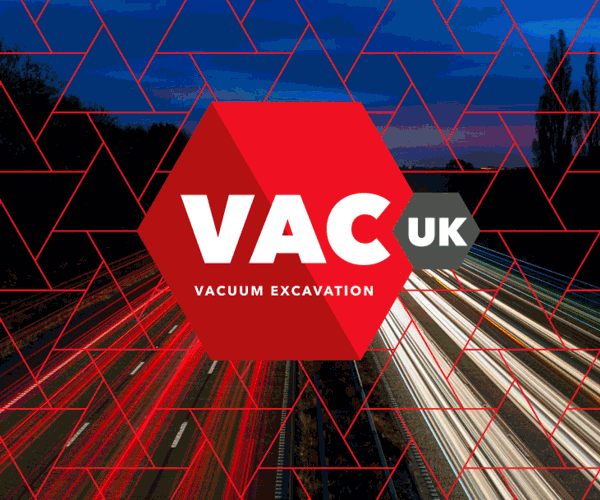 "The businesses are back at industry standard margins, underpinned by a strong balance sheet and asset base.
"Balfour Beatty's transformation has gone beyond resolving the legacy issues of forced growth," he added.
"The group's strong competitive positions in large and growing infrastructure markets, and the platform provided by its scalable operating model, provide the ability to deliver profitable managed growth."
During the year Balfour's cash position remained strong with average net cash up to £194m from £42m previously. The order book increased by 11% to £12.6bn while maintaining disciplined selective bidding in line with the group's stated policy, added Quinn.
He said that the firm's main operating businesses achieved Build to Last phase two margin targets in the second half of 2018, with UK construction hitting 2.4%, US construction reaching 1.4% and support services slightly ahead of target at 5.2%.
Quinn said Balfour Beatty now had one of the strongest balance sheets in the sector with net assets increasing from £1.06bn to £1.24bn.
Over the year the firm suffered an extra £29m loss on the Aberdeen Bypass project, with the final financial out-turn of the contract dependent upon ongoing claims talks.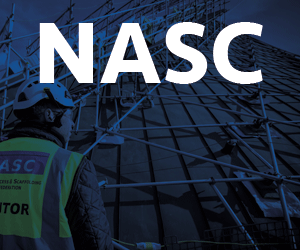 UK construction revenue dipped slightly to £1.9bn while underlying profit jumped by 75% to £28m. US construction revenue also slipped 8% to £3.3bn with profits stable at £44m.
Support services revenue increased by 4% to £1.1bn, driven by an increase in utilities. Underlying profit from operations increased to £46m(2017: £41m)
Quinn said: "Having achieved industry standard margins, Balfour Beatty now has the platform in place to scale the business to drive profitable managed growth. 
"The Group will look to benefit fully from its strong competitive positions in large and growing infrastructure markets to deliver market leading performance."