Price becomes the first female President of the federation since its establishment 78 years ago.
She is Training and Development Director at Keltbray and has served as chair of the NFDC's London & Southern member region and 2nd Vice President of the federation.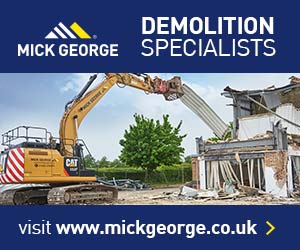 Price started her career in demolition at 16 becoming the first female Explosives Engineer in the UK. She has been a director at Keltbray since 2007.
Keltbray Group MD of Specialist Contracting Services, John Price said: "This is a great recognition of Holly's contribution not just to the NFDC but also to the industry as a whole, and all of her colleagues are justifiably very proud of her."