Around 60% of the votes cast rejected the proposed debt for equity swap, which would have given lenders 95% of the business and left shareholders with just 5%.
Interserve's board of directors will now follow their plan B, designed to substantially achieve the same balance sheet and liquidity outcomes for the group as the deleveraging plan.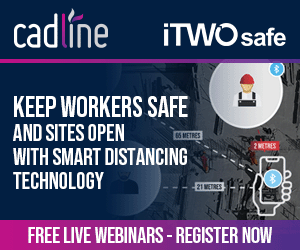 This will see Interserve file for administration with the business and assets then being pre-packed to a newly-formed company wholly owned by lenders.
Interserve Plc's subsidiaries will remain solvent in this process, providing continuity of service for customers and suppliers, said the group.
It is hoped the pre-pack deal, which could be agreed today, would protect most of the 45,000-strong UK workforce and pensions.
But questions still remain about what happens to cash owed to Interserve's unsecured subcontractors and suppliers.
In a statement following the vote, the board said: "The alternative transaction will be implemented very quickly and via a carefully-managed process and the administration and sale is expected to be completed this evening, ensuring that the business will continue to operate as normal for customers and suppliers. 
"It will provide the group with a strong financial position, allowing it to grow and develop the business, to deliver on its long-term strategy and protect the group's employees (including the beneficiaries of the Group's pension schemes)."