Led by CEG, Kirkstall Forge will see over 1,000 new homes and 400,000 sq ft of offices, retail, leisure and community spaces being developed.
The two prototype houses will be completed this summer and, once finished, members of CEG's design team will move into the three and five-bed homes and test out the living experience.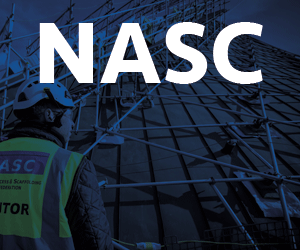 Designed by Feilden Clegg Bradley Studios, the compact homes will be unusually spacious, with 3.6m high ceilings in living spaces.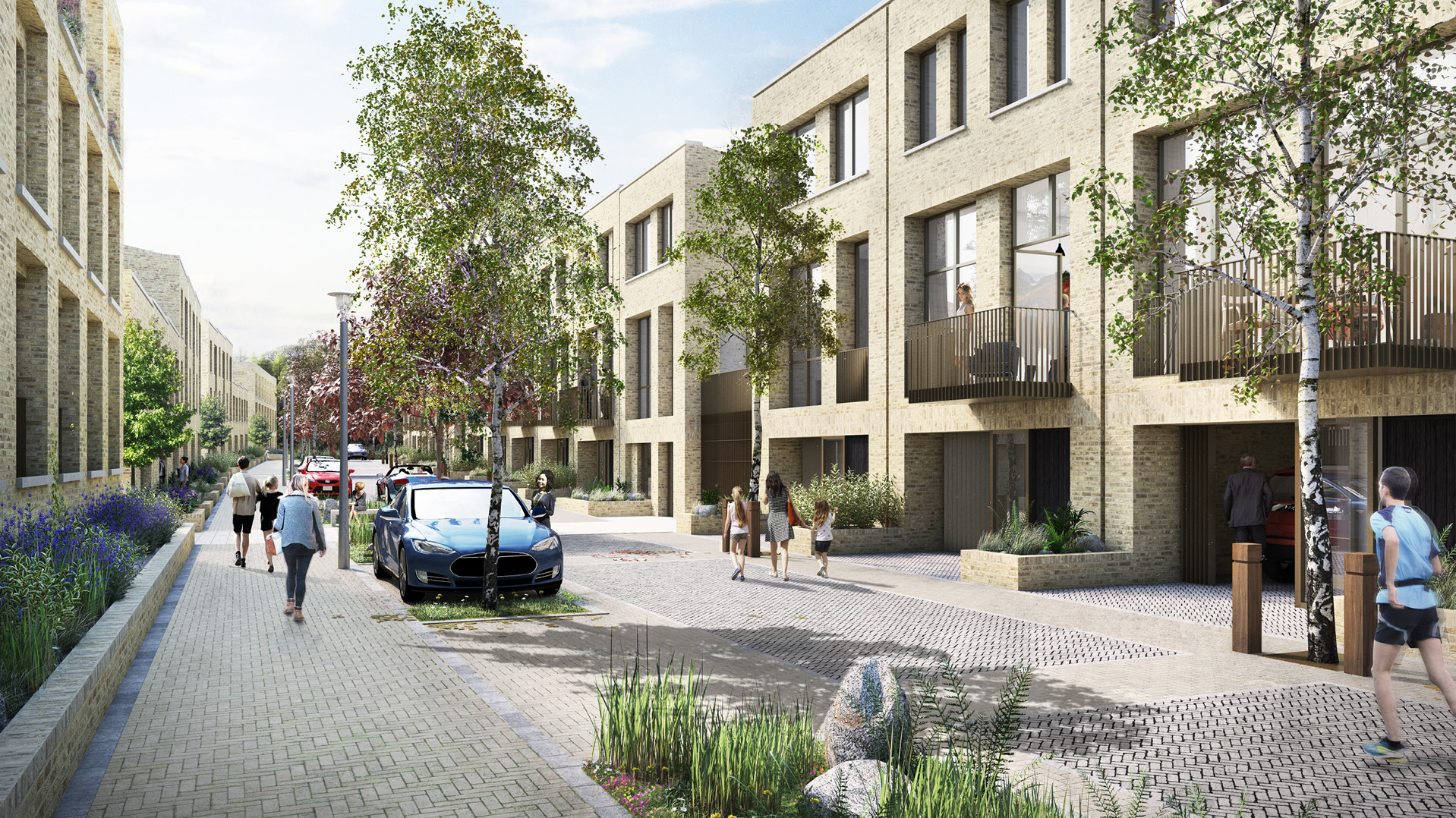 The designs boast car parking below garden squares with pedestrian-friendly, tree-lined streets.
Regional director for Tolent, John Currie, said: "With such a significant and visionary project that is already winning awards, we're looking forward to being a part of this legacy for Leeds as well as the innovative prototype housing which is something new for us."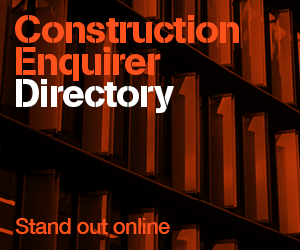 James Shimwell, head of residential development at Kirkstall Forge, said: "This innovative way of delivering prototype housing follows the attention to detail we have paid to everything we are delivering at Kirkstall Forge."