Sites proposed by main contractors Balfour Beatty and John Graham, as well a steelwork contractor Severfield and supplier Tarmac are among those shortlisted.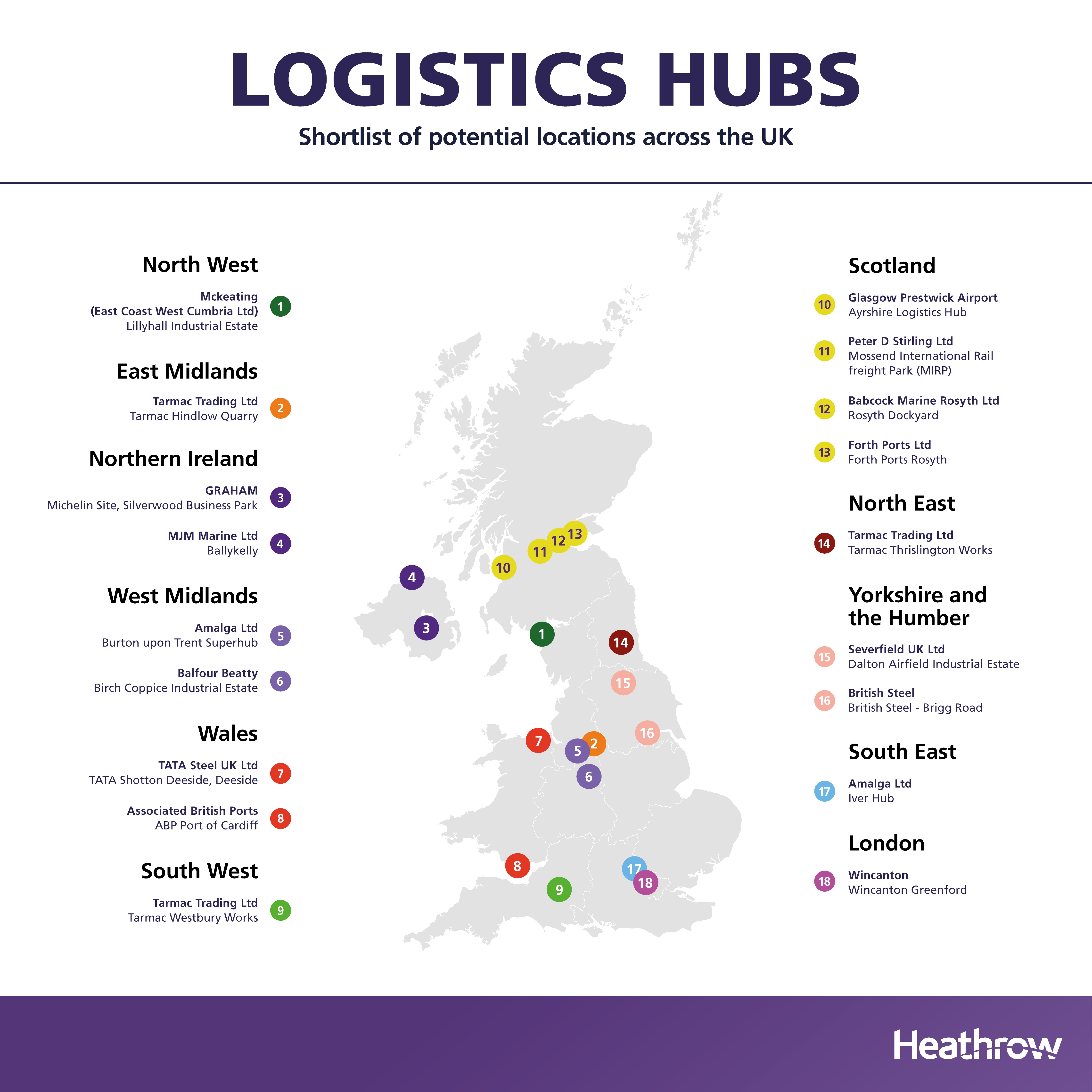 Heathrow will be the first major infrastructure project in the UK to pioneer the large-scale use of Logistics Hubs – aiming to build as much of the project offsite as possible.
The sites have been selected from a longlist of 65, all of which were visited during a nationwide tour which concluded last summer.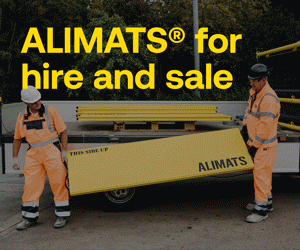 This autumn backers of the shortlisted sites will pitch to the airport's bosses for their chance to become one of the final four construction centres.
The winners will be announced early next year, ahead of work starting in 2021.
Emma Gilthorpe, Heathrow's Executive Director for Expansion said: "Heathrow is as committed as ever to creating a plan that delivers for every corner of the UK.
"Logistics hubs are key to achieving that. This innovative approach will be more cost effective, efficient and sustainable, helping to unlock much needed capacity quickly and responsibly.
She added: "We are working with other major infrastructure projects to see if they might also benefit from these hubs, creating a bright, new future for the UK's construction sector.
"One in which we're better utilising new technology and offsite techniques to spread the benefits of major projects like expansion nationwide."